No matter the level of baseball, foul balls will always be chased after by spectators, but sometimes fans can get a bit carried away with their pursuit of the ball.
That happened to one particular dad during a college baseball regional elimination game between the Campbell Fighting Camels and the N.C. State Wolfpack Sunday afternoon in Columbia, South Carolina.
In the bottom of the seventh inning, the man decided to sprint after a foul ball that was hit by a Wolfpack player down the right field line, past the stands and into the pavilion area.
Not only did he take off immediately after seeing where the ball landed, but now-viral video footage shows he was carrying a small child with him.
DUKE BASEBALL PLAYER HAS THREE HOME RUN GAME ON TORN ACL IN COLLEGE BASEBALL REGIONALS
The ESPN announcer's reaction was likely similar to that of all spectators: If you're going to go after a ball, make sure your child isn't in your care if you fall – or be very sure you can make the play.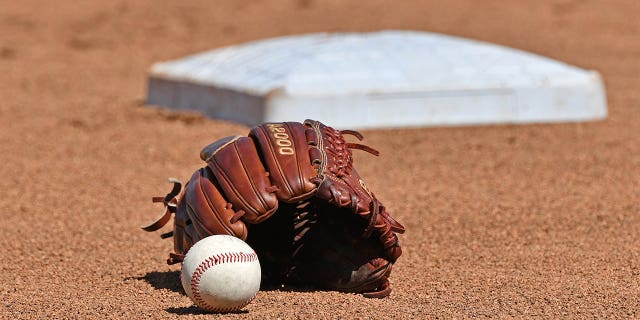 Campbell went on to trounce N.C. State, avoiding elimination in the regional with an 11-1 win Sunday afternoon.  (Peter Aiken/Getty Images)
The Camels went on to slaughter N.C. State, avoiding elimination in the regional with an 11-1 win on Sunday afternoon.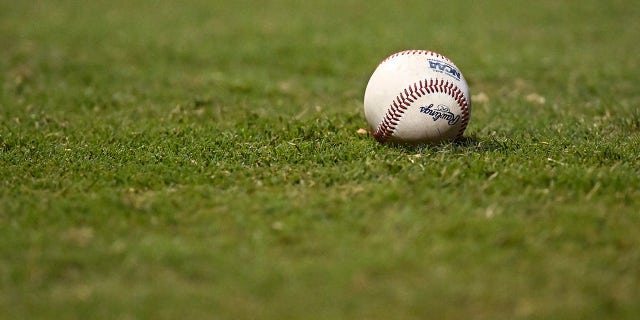 The Fighting Camels took a commanding lead early with three big innings against the Wolfpack, racking up eight runs by the end of the fourth. (Eakin Howard/Getty Images)
CLICK HERE TO GET THE FOX NEWS APP
However, the Camels couldn't get past the South Carolina Gamecocks in the regional championship game later that day, falling 16-7.
The Gamecocks moved on to the super regional for the first time since 2018 with the victory.