The governor of Darfur on Tuesday called for an international investigation into violence against residents of the region that witnessed some of the worst battles in Sudan's ongoing conflict.
Mini Arko Minawi urged the U.N. Security Council to allow the International Criminal Court to probe "crimes and assassinations" that took place in the western region over the past two months.
Sudan descended into chaos after fighting erupted in mid-April between the military, led by Gen. Abdel-Fattah Burhan, and the paramilitary Rapid Support Forces, commanded by Gen. Mohammed Hamdan Dagalo.
The conflict, which capped months of tensions between rival generals, killed more than 3,000 people and wounded over 6,000 others, according to Health Minister Haitham Mohammed Ibrahim. It forced more than 2.2 million people to flee their homes to safer areas inside Sudan and to neighboring nations.
Minawi said "excessive force" has been used against residents in many areas in the region, including Genena, the capital city of West Darfur province.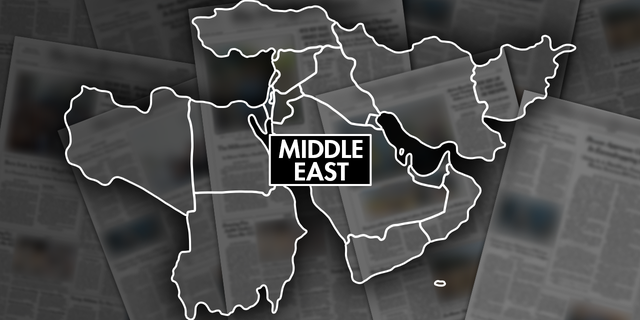 A Sudanese official has urged an international probe into the violence against residents in Darfur. 
Darfur suffered a genocidal war when ethnic Africans rebelled, accusing the Arab-dominated government in Khartoum of discrimination.
CLICK HERE TO GET THE FOX NEWS APP
Former dictator Omar al-Bashir's government was accused of retaliating by arming local nomadic Arab tribes, known as Janjaweed, who targeted civilians. The Janjaweed, who later evolved into the RSF, were accused of widespread killings, rapes and other atrocities in Darfur over the past two decades.