The owners of multiple California restaurants will have to shell out thousands in damages to former employees and fines after they were busted hiring a supposed priest to spy on workers and extract confessions of workplace "sins."
"Federal wage and hour investigators have seen corrupt employers try all kinds of scams to shortchange workers and to intimidate or retaliate against employees but a northern California restaurant's attempt to use an alleged priest to get employees to admit workplace 'sins' may be among the most shameless," the U.S. Department of Labor said in a release last week.
The release comes after Che Garibaldi Inc., the parent company of two Taqueria Garibaldi restaurants in Sacramento and one location in Roseville, agreed to a consent judgment last month in the case, according to the Labor Department.
SHOCKING FACTS ABOUT HOW MUCH YOUR EMPLOYER MONITORS YOU
"Under oath, an employee of Taqueria Garibaldi explained how the restaurant offered a supposed priest to hear their workplace 'sins' while other employees reported that a manager falsely claimed that immigration issues would be raised by the department's investigation," Marc Pilotin, regional solicitor of labor, said in the release.
As part of the judgment, the owners will pay $140,000 in back wages to 35 employees and $5,000 in civil penalties.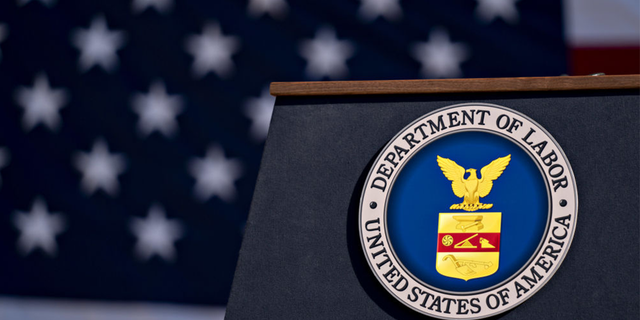 Department of Labor logo (Getty)
CLICK HERE TO GET THE FOX NEWS APP