Arnold Schwarzenegger isn't looking back.
The 75-year-old action star said he doesn't miss being married, although his divorce from Maria Shriver was "difficult."
In an interview with The Hollywood Reporter, Schwarzenegger said their divorce "was very, very difficult in the beginning. Eventually, you move on. I have a wonderful girlfriend, [physical therapist] Heather Milligan, who is very successful. I'm really proud of her, and I love her."
He added, "At the same time, I love my wife. She and I are really good friends and very close, and we are very proud of the way we raised our kids."
"If there's Oscars for how to handle divorce, Maria and I should get it for having the least amount of impact on the kids," he joked. "The sweetness and kindness you see in them, that's from my wife. The discipline and work ethic is from me."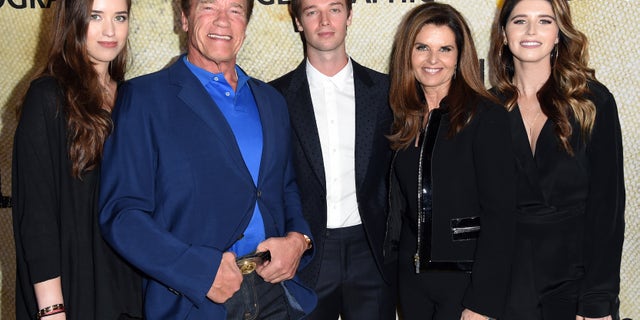 Christina Schwarzenegger, Arnold Schwarzenegger, Patrick Schwarzenegger, Maria Shriver and Katherine Schwarzenegger in 2017. Shriver filed for divorce in 2011. (Photo by Richard Shotwell/Variety/Penske Media via Getty Images)
ARNOLD SCHWARZENEGGER AND EX-WIFE MARIA SHRIVER REUNITE FOR THEIR SON PATRICK'S 29TH BIRTHDAY: 'TIME FLIES'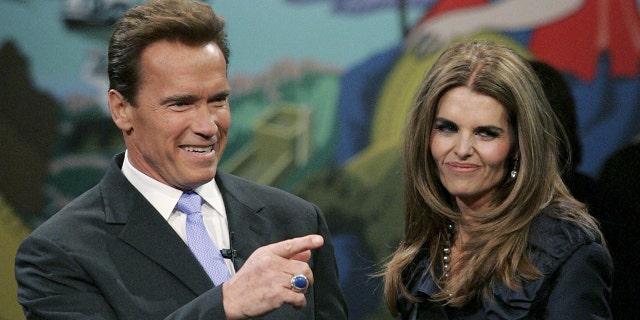 Arnold Schwarzenegger says he and Maria Shriver deserve an Oscar for their divorce "having the least amount of impact on the kids." (Justin Sullivan/Getty Images)
Schwarzenegger plays a CIA operative, whose marriage partly failed because he cheated on his wife, in his new Netflix show FUBAR. When comparing that to his real life, he joked that it "feels like it's a documentary."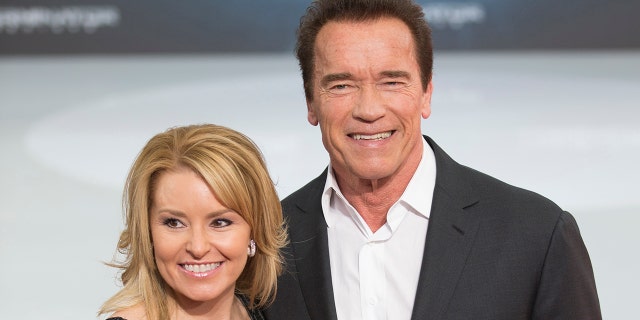 Arnold Schwarzenegger is dating physical therapist Heather Milligan.  (Kurt Krieger/Corbis via Getty Images)
CLICK HERE TO SIGN UP FOR THE ENTERTAINMENT NEWSLETTER
During the interview, Schwarzenegger also said he would love to work with "Yellowstone" co-creator Taylor Sheridan.
"I think he's very talented," Schwarzenegger said. "And the cast on ["Yellowstone"] is phenomenal."
When it comes to acting, don't expect Schwarzenegger to slow down any time soon.
"I still work out every day, I ride my bike every day, and I make movies — show business is another part of my life. I add in my life, I never subtract," he explained.
"I love everything that I do. There's no retiring. I'm still on this side of the grass, so I'm happy. My plan is to live forever — and so far, so good!"