California State Sen. Scott Wilk, R-Santa Clarita, urged parents to "flee" the state before it's too late if they "love their children" in response to what he calls alarming language in a gender identity bill. Legislation AB 957 cleared the Senate Judiciary Committee with an 8-1 vote on Tuesday.
Conservative outlet The Daily Signal reported that the warning followed a Democratic senator's recent amendment to identify "gender affirmation" among children's needs for "health, safety and welfare." If parents refuse to affirm their child's preferred gender, they could face child abuse charges and lose custody disputes.
Critics of the bill say its ambiguous language could mean that parents get slapped with false allegations.
NEWLY AMENDED CALIFORNIA BILL COULD PUNISH PARENTS REFUSING TO 'AFFIRM' CHILD'S GENDER IDENTITY
AB 957, was initially authored by Democratic Assembly member Lori Wilson and State Senator Scott Weiner, who also co-sponsored it.
A spokesperson for Sen. Wilson tried to downplay concerns over the amendment, saying previously, "It's not saying [affirmation] is the most important factor or determining factor. It's one of many factors that the judge should consider while working out a custody agreement."
Weiner, a representative from San Francisco, also introduced a bill that would require foster parents to affirm the gender of a child entering their home and a third piece of legislation, SB 107, that would grant access to sex changes for minors without parental consent.
"That's just not happening. I've been here and witnessed a full-frontal assault on charter schools, taking away parents' choice in how their children are going to be educated to the detriment particularly of children of color. In recent years, we have put government bureaucrats between parents, children, and doctors when it comes to medical care—and now we have this [AB 957] where if a parent does not support the ideology of the government, they're [children] going to be taken away from the home…"
CALIFORNIA BILL THAT COULD PUNISH PARENTS WHO DON'T 'AFFIRM' CHILDREN'S GENDER IS 'RECKLESS:' PSYCHOTHERAPIST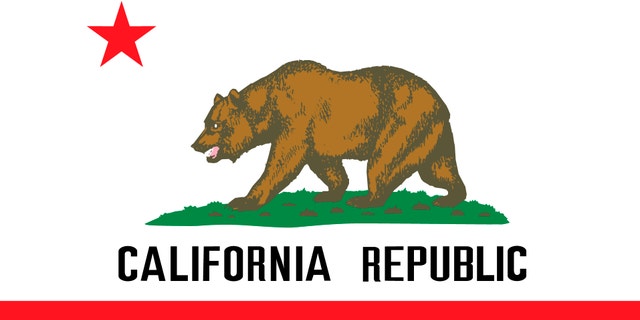 California parents are concerned over a bill that could potentially make gender affirmation a factor in determining custody in divorce proceedings. (Photo By Encyclopaedia Britannica/UIG Via Getty Images)
Currently the policy is limited to divorce proceedings, but opponents, including Wilk, argue it will go much further in the long run.