Almost every single one of us is impacted by cancer. It doesn't matter if you're a young child, governor of Maryland, a United States senator, or even president of the United States.
For one of us, it happened right after taking office as governor of Maryland. Just six months into the job of a lifetime, I was diagnosed with a very advanced and very aggressive form of cancer. As I took on this challenge and governed my state from a hospital bed, I had the fortune of meeting so many incredible people who were going through much tougher battles than mine.
For the other one of us, cancer struck when it took the life of my best friend and former chief of staff far too soon. Norma Jane was a true friend, a trusted adviser, a passionate advocate for Louisiana and a guiding light to all who were fortunate indeed to know her and be loved by her. Sadly, she went from a thriving force in local, state and national politics to another victim of breast cancer in only a matter of a few short years.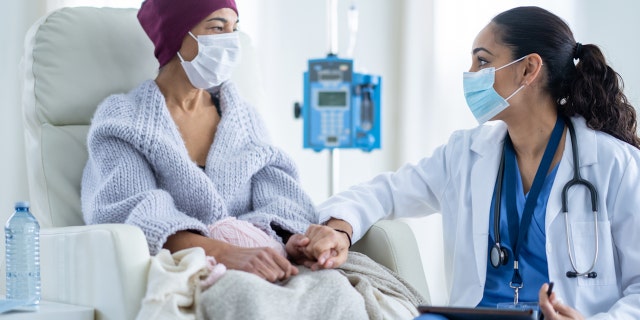 A senior woman battling cancer sits in a high back chair as she talks with her oncologist during a chemotherapy treatment. (iStock)
As a result of these challenges and tragedies, both us have pledged that we will always stand with all those who are fighting this terrible disease. In Maryland, that meant launching a historic $216 million Maryland Cancer Moonshot Initiative to supplement President Biden's federal Moonshot investments one year ago.
FLORIDA MEDICAL TECH COMPANY LAUNCHES NOVEL AI TEST FOR PROSTATE CANCER THERAPY
Now, as the Biden administration rolls out their "National Cancer Plan" this month, Washington can help make this critical bipartisan goal a reality by cutting unnecessary bureaucratic red tape to make sure patients can access breakthroughs and supporting strong intellectual property protections that incentivize the innovation of new, groundbreaking cancer treatments.
The good news is that we are already making great progress in this fight. Since the early 1990s, cancer mortality has declined steadily. Between 2001 and 2017, overall cancer death rates decreased for men and women by 1.8% and 1.4%, respectively. Similar declines were seen for children between 2013 and 2017.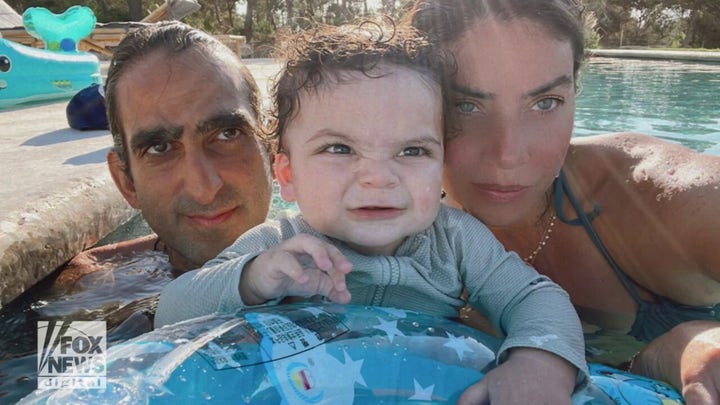 Video
Consider one cancer impacting over 200,000 Americans and their families – Hodgkin's Lymphoma (HL). Largely due to advancements in treatment, the five-year relative survival rate for people diagnosed with HL has more than doubled since the early '60s. Today, with a five-year relative survival rate of about 89%, HL is considered to be one of the most curable forms of cancer.
BE WELL: CATCH SKIN CANCER WARNING SIGNS EARLY WITH REGULAR SELF-EXAMS
This progress would not have been possible without a policy environment that recognizes the need to find a cure. There is no substitute for the strong protection of intellectual property that supports the innovation necessary to drive new cures and reforms that enable treatments and cures to reach patients faster. Without this commitment across the aisle for many decades, we undoubtedly would not have seen this successful innovation that has advanced oncology research and development.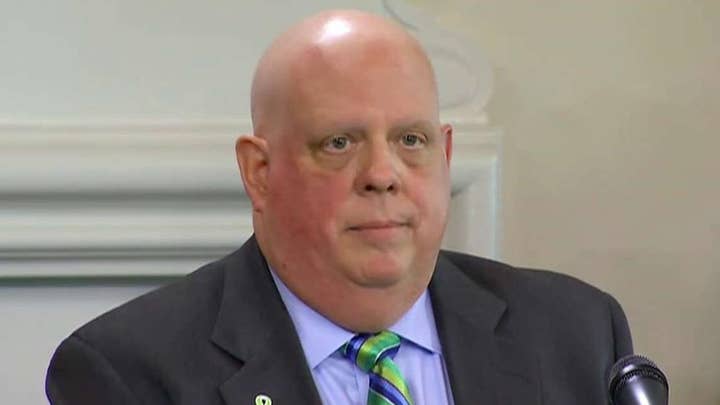 Video
As we work to drive further progress, the private market is already stepping up to take on the challenge. In 2021, oncology trial starts reached historically high levels, increasing 56% since five years prior. In the same year, there were a record high number of launches for oncology novel active substances (NASs).
Most recently, we have seen the biopharmaceutical sector make deep investments in the future of oncology therapies. In 2022, Bristol Myers Squibb announced a merger with Turning Point Therapeutics, a company focused on precision oncology research.
This March, Pfizer invested significantly to acquire Seagen, a company that uses an innovative technology to develop cancer therapies for patients. This breakthrough treatment with antibody-drug conjugates, or ADCs, are a class of drugs designed as a targeted therapy for treating cancer. Unlike chemotherapy, ADCs are intended to target and kill tumor cells while sparing healthy cells.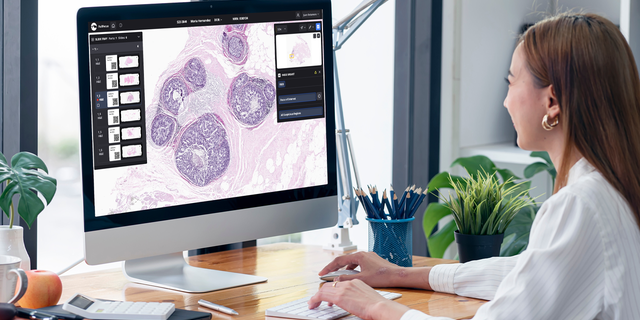 AI is assisting pathologists in determining overall tumor percentage, tumor length and categorizing areas suspicious for cancer. (Paige AI)
CLICK HERE TO GET THE OPINION NEWSLETTER
In mid-2022, nearly 50% of the total FDA pipeline was for new cancer treatments and 27% of new drug and biologics approvals were for cancer. These developments are already helping to spur life-saving results for those impacted by cancer and enable the life sciences industry to put more capital towards finding new and more effective treatments. A cancer diagnosis is no longer seen as a death sentence.
There are immediate steps Washington can take to support these efforts and make sure this progress benefits the most at-risk patients. As the administration moves forward with implementation of the Inflation Reduction Act (IRA), it should use its authority to protect the pipeline of life-saving innovations, particularly for those living with rare cancers and for cancers with significant unmet needs.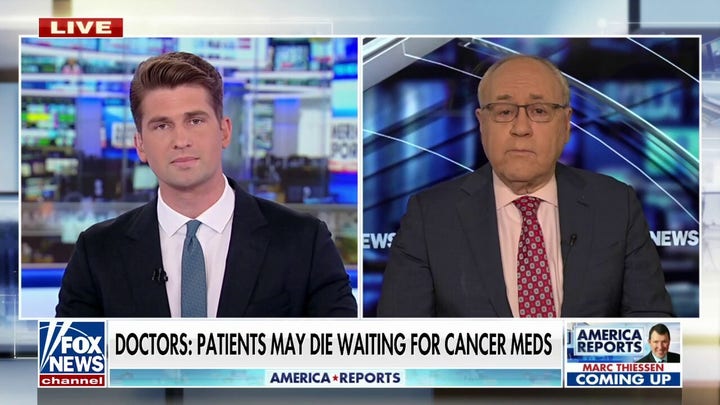 Video
Further, policymakers can support strong intellectual property protections that incentivize the innovation of new, groundbreaking cancer treatments.
CLICK HERE TO GET THE FOX NEWS APP
Lastly, Washington must ensure that any changes to the U.S. Food & Drug Administration's (FDA) accelerated approval pathway do not impede access to these treatments desperately needed by cancer patients and their families.
Not so long ago, defeating this disease seemed like a pipe dream. Now, every single day, we are moving closer to achieving this moonshot. With Washington acting as a partner to support new and innovative therapies that will transform the future of how we treat cancer, we can take on this deadly disease for all.
CLICK HERE TO READ MORE FROM LARRY HOGAN
Democrat Mary Landrieu represented Louisiana in the U.S. Senate from 1997-2015.