People who work closely alongside artificial intelligence are more likely to experience loneliness, binge drinking and insomnia than colleagues who work alongside humans, according to a new study.
The release of ChatGPT last year opened the floodgates to artificial intelligence, as people across the globe rushed to use the chatbot, which can mimic human conversations, while some industries readied to incorporate the technology into day-to-day tasks.
A Goldman Sachs study in March found generative AI could replace and affect 300 million jobs around the world. Another study from Challenger, Gray & Christmas found AI chatbot ChatGPT could replace at least 4.8 million American jobs.
University of Georgia assistant professor of management Pok Man Tang launched a study to investigate artificial intelligence's effect on human employees after he worked at an investment bank that uses AI. The study found that employees who work closely alongside AI are lonelier than colleagues who don't use AI and are more prone to binge drinking and insomnia.
ROBOTS COULD GO FULL 'TERMINATOR' AFTER SCIENTISTS CREATE REALISTIC, SELF-HEALING SKIN
The researchers carried out four different experiments in the U.S., Taiwan, Indonesia and Malaysia, which all found that employees who frequently work with AI were more likely to binge drink after work, have sleepless nights and experience heightened loneliness.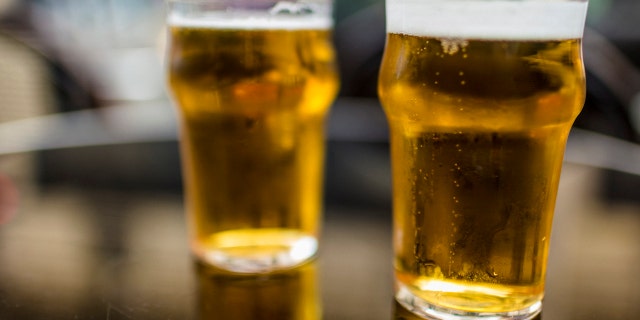 Close-up shot of two glasses of beer (iStock)
In Taiwan, for example, the research team surveyed 166 engineers at a biomedical company who work with AI over the course of three weeks, asking the engineers about loneliness, attachment anxiety and sense of belonging. The research team also surveyed family members of the participants about their loved ones' sleep schedule and drinking habits. Overall, the participants were found to increase their after-work drinking habits and reported feeling lonely.
But the researchers said the findings do not explicitly show that use of AI causes loneliness or prompts binge drinking.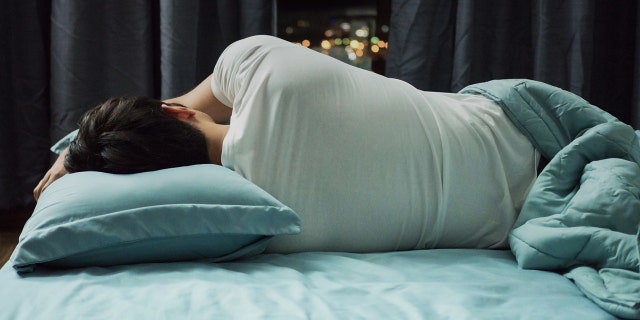 Man sleeping in bed at night (iStock)
"The quick takeaway is that the more frequently employees interact with AI systems at work, the more likely they will respond in the following two ways," Tang told Fox News Digital in an email Tuesday.
He said employees could respond in an "adaptive" manner when increasing their use of AI at work, which entails them experiencing "a stronger need to socially connect with other human coworkers and thus prompt them to enact prosocial behaviors towards other human employees at work."
CLICK HERE TO GET THE FOX NEWS APP
"Mindfulness programs and other positive interventions also might help relieve loneliness," Tang said in a press release on the study. "AI will keep expanding, so we need to act now to lessen the potentially damaging effects for people who work with these systems."