A man walked into a Wichita hospital and raped three female patients there before being caught and arrested, police said Friday.
2 WOMEN, WHO WERE ALLEGEDLY ASSAULTED BY A NURSE WHILE UNCONSCIOUS IN ICU, FILE LAWSUIT AGAINST CO HOSPITAL
Officers arrested a 28-year-old Wichita man around 2 a.m. Thursday, a Wichita police spokesperson, Officer Juan Rebolledo, said.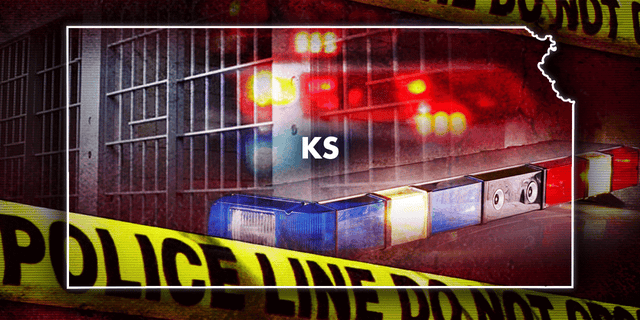 A Wichita, Kansas man has been arrested after allegedly walking into a hospital and raping three female patients.
IN NURSING HOME RESIDENT, 61, PLEADS GUILTY TO RAPING, MURDERING 80-YEAR-OLD INVALID
The police spokesperson declined to release other details, including the ages of the victims and their medical conditions, citing victim privacy.
CLICK HERE TO GET THE FOX NEWS APP