Jimmy Dimos, a former legislator from northeast Louisiana who served a term as Speaker of the House during the administration of former Gov. Buddy Roemer, has died at age 84.
Dimos died last week after a short illness, according to Mulhearn Funeral Home.
Dimos was an attorney who served as a state district judge in Monroe after leaving the House.
WOMAN ACCUSED OF HIDING DEAD 5-YEAR-OLD IN SUITCASE SEEKS CHANGE OF VENUE FOR TRIAL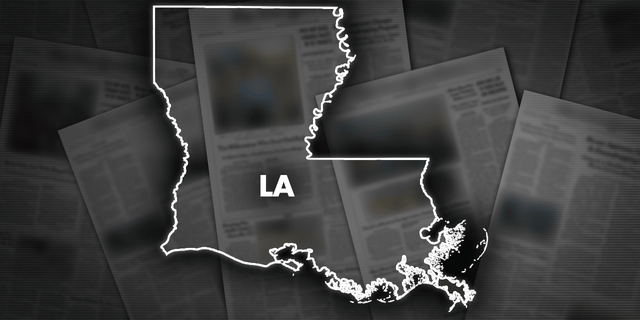 Louisiana's former House Speaker Jimmy Dimos died last week at the age of 84 of a short illness.
In a sometimes emotional farewell speech to the House in 1999, he recalled his home town being occupied by German and Italian military as war gripped Europe.