A husband and father took to Reddit to gain consensus on whether he was wrong for making his oldest daughter learn to gut a fish.
Reddit user Fair_Moose4755 said on the AITA ("Am I the A—hole") subreddit that he is 38 years old, married and has two daughters, ages 13 and 10.
When he was growing up, he wrote, he had to learn a lot of life skills — and he and his wife are continuing that tradition with their girls.
"My wife and I have been teaching them life skills such as cooking, cleaning and car maintenance," he noted, adding that his older daughter gets "much more hands-on experience" than his younger daughter does.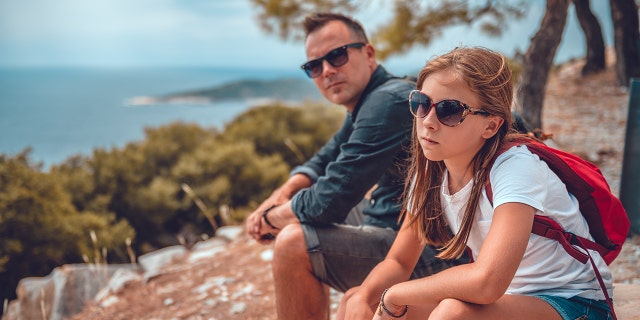 A husband and father (not pictured) found himself at odds with his wife and oldest daughter after he demanded that the 13-year-old learn to gut a fish. (iStock)
They went fishing, too, "but didn't catch anything," he wrote, so he went out and "bought a few whole fish — not gutted."
He added, "We live on the ocean [and] this is a life skill; it's common to buy fish whole."
"I don't see the big deal in learning to gut a fish, but I'm not a teenage girl."

He took the purchase home and "was going to teach her how to process a whole fish," he said in his post.

207-POUND ALLIGATOR GAR CAUGHT IN TEXAS BREAKS LOCAL RECORD, APPEARS LONGER THAN FISHERMAN

Noting that his daughter was "grossed out," he said he "made her do it, and then we cooked it."

Fox News Digital reached out to the Redditor for further comment.

MINNESOTA MOMS ENCOURAGED TO FISH OVER MOTHER'S DAY WEEKEND WITHOUT LICENSES

One Boston-area dad of boys said that "better family communication" would have been the key to a better outcome.
"Boys and girls are different," he continued. "My guys were thrilled to catch, clean and gut fish, but who knows had I been the dad to a girl?"
He added, "I don't think I would have made my daughter do it, if it made her feel sick or bad."
One Reddit user commented on the dad's post this way: "YTA."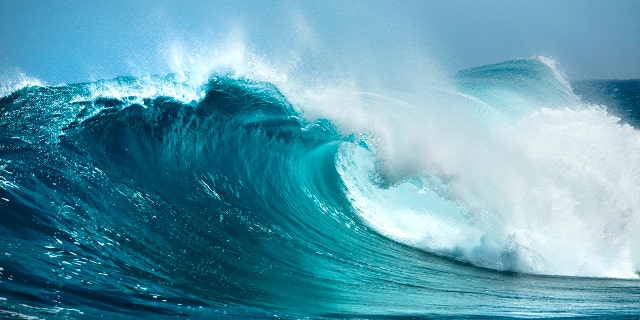 The Redditor said that his family lives on the ocean and that gutting fish is a needed skill, as they buy fish whole. (iStock)
The commenter said, "I can cook, I can clean, I can do laundry, I can do many things."
The Reddit commenter also added, "But not once in my more than 60 years on this earth have I needed to gut a fish. Unless you regularly catch your own fish, it is not an essential life skill."
CLICK HERE TO SIGN UP FOR OUR LIFESTYLE NEWSLETTER
Yet another commenter said, "It's a life skill to know not to push your child into something uncomfortable that isn't necessary. YTA."