A man accused of lighting two suspected pipe bombs and leaving them to explode in a New Hampshire town, injuring one person, is facing related charges in federal court.
Dale Stewart Jr., 54, of Webster, was scheduled to appear in U.S. District Court in Concord on Wednesday on two firearms possession charges regarding a "destructive device" found in his pickup truck, investigators said. An attorney was not listed for him.
Last week, two explosive devices went off along roads in the town of Weare. The first one was near a home and caused a small fire. A passer-by was injured when he went to take a closer look at the second one, police said.
MULTIPLE NEW HAMPSHIRE CORRECTIONS OFFICERS ON LEAVE AFTER INMATE DIES IN PSYCH WARD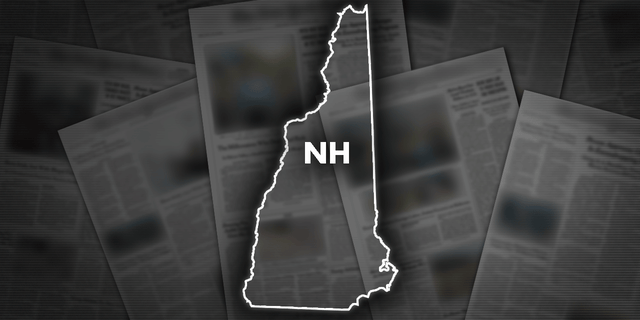 A man from New Hampshire is facing more charges after allegedly lighting and leaving two pipe bombs to explode.
Stewart pleaded not guilty last week to state charges of throwing or placing explosives and possession of an infernal machine, among others. A judge ordered that Stewart remain in jail and receive a mental health evaluation.
CLICK HERE TO GET THE FOX NEWS APP
The federal charges allege that the device found in Stewart's truck last week was consistent with the others, according to an affidavit from an investigator for the Bureau of Alcohol, Tobacco, Firearms and Explosives.