Nick Cannon may be a millionaire, but that doesn't mean he's willing to pay child support.
As he explained in a new interview on "The Jason Lee Podcast," Cannon has 12 children, but he doesn't pay child support for any of them, at least not in any official capacity.
Speaking about previous reports that he doesn't support his children financially, he said, "It's funny, because there was some narrative, like 'Nick Cannon doesn't pay child support,' what I was saying was the child support system that is run by the government."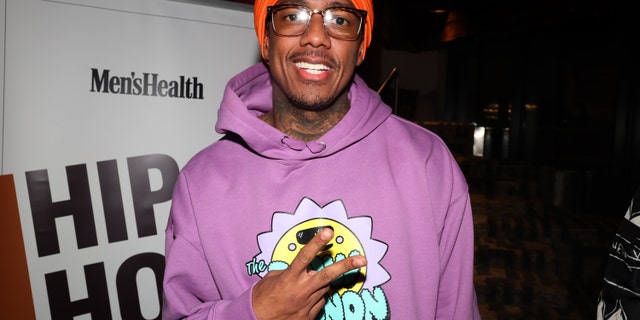 Nick Cannon shares 12 children with six different women. (Shareif Ziyadat/Getty Images)
When asked about taking care of his finances, he said, "I don't care about that stuff. I believe true currency is your energy. I wish I could make a contract, 'You cannot take this much of my energy when you leave.'"
Cannon continued, "Money comes and goes. I always tell people, 'Money don't make you happy. Happy makes you money.' So I'm always going to be good, and every dollar that I make is for my family."
He also said that having 12 children with six different women has made him emotionally unavailable to attend to any new relationships.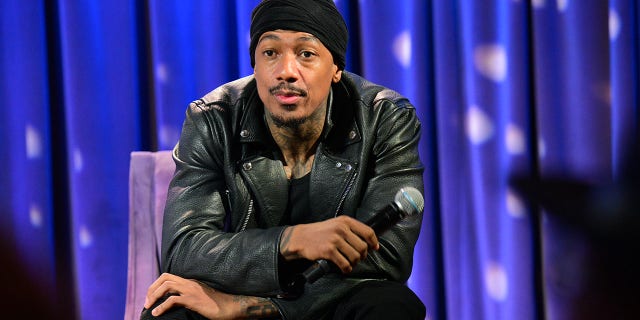 Nick Cannon has been transparent about his financial responsibilities as a parent to 12 children. (Prince Williams/Getty Images)
"I don't want to sacrifice for another individual," he said. "I want to sacrifice for my children, and that's about it. But I can't give time, energy, love to somebody I just met. I don't want no new friends, I don't want no new relationships because I value the people that are in my life so much and I'm already spread thin enough to where I got to be ready to be attentive to that."
The original comments about child support came from an interview Cannon did with a St. Louis radio station in March.
He said then that he doesn't pay child support, but explained, "It ain't even about a monthly allowance or amount of money because I don't give myself that. What they need, they get it."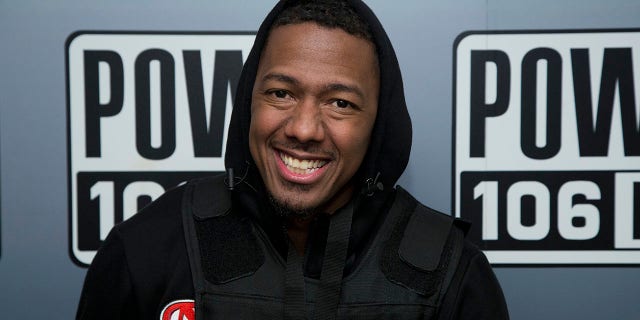 Nick Cannon says that God will decide when he's done having children. (Gabriel Olsen/Getty Images)
"There's never been something that one of the mothers of my children has asked for and they didn't receive," he added. "That's why they call me the provider."