An Ohio man accused of fatally shooting his three young sons admitted to planning the killings and lined them up before executing them with a rifle, prosecutors said Friday.
Chad Doerman, 32, who is also accused of wounding the boys' mother at the family's home, has been charged with aggravated murder, authorities said.
Clermont County's chief prosecutor of Municipal Court, David Gast, said during Doerman's arraignment Friday that one of the boys tried to flee into a nearby field but Doerman "hunted" his son down and brought him back to their home before killing him.
3 YOUNG OHIO BROTHERS SHOT AND KILLED, MOTHER WOUNDED: SHERIFF'S OFFICE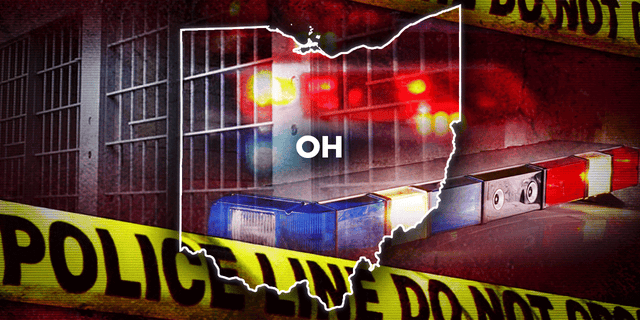 Chad Doerman of Monroe Township, Ohio, has reportedly admitted to perpetrating the execution-style murders of his three sons. (Fox News)
"They held these children knowing there was nothing they could do," Gast said. "How do you unsee that sort of abomination?"
The boys' named have not been released.
The sheriff's office said the 34-year-old mother, who was not identified, was outside the home and had suffered a gunshot to the hand. She was transported to a hospital with injuries that did not appear to be life-threatening.
Neighbors in Monroe Township, which is about 75 miles west of Columbus, reported hearing several shots fired in what they said is usually a quiet, calm neighborhood.
CLICK HERE TO GET THE FOX NEWS APP
"I was sitting in the garage, and all of a sudden, I hear 'boom, boom' and like five more, and I was like, 'That's seven shots,'" Alexis Spoonamore told WLWT-TV in Cincinnati. "I'm shaking. It was a lot. It was bad."