A man convicted of sexually attacking and fatally stabbing two young Phoenix women in separate killings in the early 1990s was sentenced to death by a judge Wednesday.
Bryan Patrick Miller, 50, was convicted in April on two counts of first-degree murder, kidnapping and attempted sexual assault.
He had waived his right to a jury trial and Maricopa County Superior Court Judge Suzanne Cohen found Miller guilty of killing Angela Brosso in November 1992 on the eve of her 22nd birthday and 17-year-old Melanie Bernas in September 1993.
The judge also ruled in April that Miller was eligible for the death penalty.
Police believe the killer knocked Brasso off her bicycle, stabbed her and dragged her off the trail. Her naked body was found decapitated near a bike trail.
Ten months later, police said Bernas' body was discovered floating in the canal. Bernas was not decapitated, but her bicycle was missing.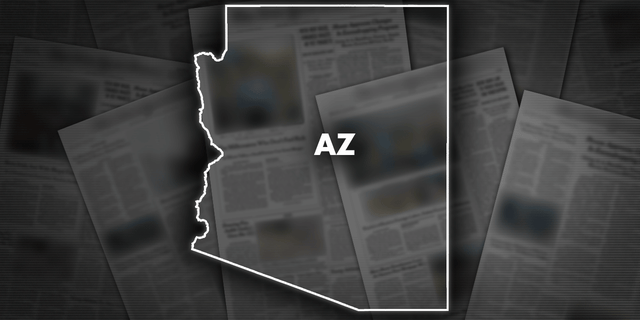 A Phoenix man who was convicted of killing two young women in the early 1990s has been sentenced to death.
According to police, Miller denied any involvement although he acknowledged living in the vicinity of the killings at the time and said he rode his bike on paths in the area.
CLICK HERE TO GET THE FOX NEWS APP
It took years before Miller was found mentally competent to stand trial.