Prince Harry on Tuesday lost a legal challenge seeking the ability to make private payments to police for protection while in the United Kingdom.
Lawyers for the government opposed allowing wealthy people to "buy" their own security from the police, according to the BBC.
The rejection comes after Prince Harry's lawyer argued against the action in a London court last week.
In September 2021, Prince Harry originally applied for a judicial review of a Home Office decision that kept him from personally paying for police protection while he and his family were in the United Kingdom.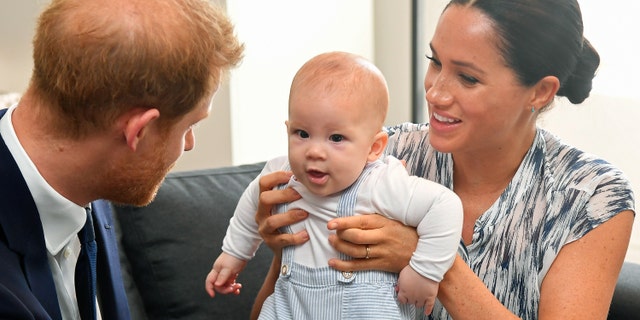 Prince Harry and Megan Markle moved to California in 2020 after stepping down from their roles as senior royals. They were married in 2018 and have two children together: Archie and Lilibet. (Samir Hussein)
A spokesperson for the prince has said his U.S. security team doesn't have jurisdiction abroad or access to intelligence in the U.K.
His request was before his grandmother Queen Elizabeth II's death on Sept. 8, 2022.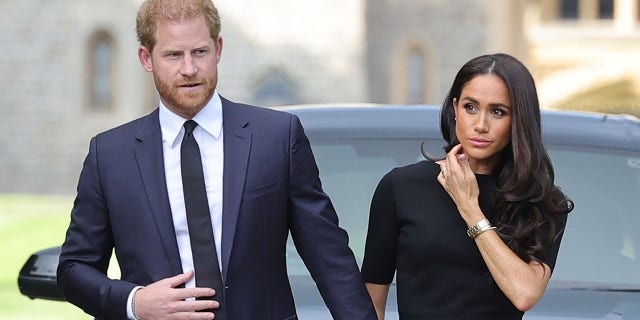 Meghan Markle was by Prince Harry's side when Queen Elizabeth died in September. (Chris Jackson)
Meanwhile, Meghan Markle and Harry stepped back from their senior roles within the royal family in 2020 and have since settled in California to raise their two children, Prince Archie and Princess Lilibet.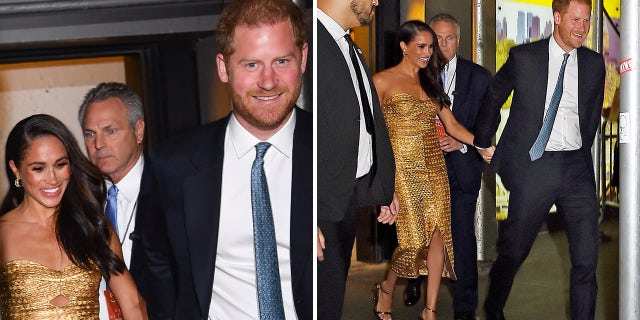 The Duke and Duchess of Sussex were involved in a "near catastrophic car chase" after a New York gala event. (Getty Images)
Following the Ms. Foundation Woman of Vision Awards in New York Tuesday, the Duke and Duchess of Sussex were said to be involved in a "near catastrophic car chase" after the ceremony.
Markle, her husband, and her mother, Doria Ragland, were allegedly pursued by photographers for "over two hours," which resulted in "multiple near collisions involving other drivers on the road," according to a spokesperson for the royal couple.
"The Duke and Duchess of Sussex and Ms. Ragland were involved in a near catastrophic car chase at the hands of a ring of highly aggressive paparazzi."
According to royal watcher Omid Scobie, the paparazzi were confronted by police multiple times as they chased the royal couple, who were on their way to a private residence where they were staying. Scobie alleged on Twitter that the photographers drove on a sidewalk, ran through red lights, reversed down a one-way street, photographed the couple while driving and illegally blocked a moving vehicle.
Prince Harry, Markle and her mother are "understandably shaken but thankful everyone's safe," a source told Scobie.
The NYPD told Fox News Digital that the photographers "made their transport challenging," but they arrived at their destination safely.
The NYPD is looking through traffic camera footage and security footage to "piece together what transpired," a law enforcement source told Fox News Digital.
Harry's mother, Princess Diana, was 36 years old when she died on Aug. 31, 1997, following a car collision in Paris.
Fox News Digital's Tracy Wright contributed to this report.