This story discusses suicide. If you or someone you know is having thoughts of suicide, please contact the Suicide & Crisis Lifeline at 988 or 1-800-273-TALK (8255).
Artifical intelligence-generated "deepfakes" are fueling sextortion scams like dried up brush in an out-of-control wildfire.
The number of nationally reported sextortion cases increased 322% between February 2022 and February 2023, according to the FBI, which said last week there's been a significant uptick since April because of AI-doctored images.
Innocent pictures or videos uploaded to social media or sent in messages can be twisted into sexually explicit, AI-generated images that are "true-to-life" and nearly impossible to discern, the FBI said.
"Malicious actors use content manipulation technologies and services to exploit photos and videos – typically captured from an individual's social media account, open internet or requested from the victim – into sexually-themed images that appear true-to-life in likeness to a victim, then circulate them on social media, public forums or pornographic websites," the FBI said in a June 5 PSA.
"Many victims, which have included minors, are unaware their images were copied, manipulated and circulated until it was brought to their attention by someone else."
WARNING SIGNS OF SUICIDE: WHAT TO KNOW ABOUT PREVENTION, RED FLAGS AND HOW TO DEAL WITH THE ISSUE
That person convinced Gavin to turn on "vanish mode" in their Instagram chat, which allows messages to disappear after they are received. They then shared photos, his father, South Carolina Republican state Rep. Brandon Guffey, told Fox News Digital in a previous interview.
SUICIDE PREVENTION MONTH: HOW 3 ORGANIZATIONS HAVE TURNED PERSONAL LOSS INTO SUICIDE PREVENTION EFFORTS
That led to demands for money, and escalated until Gavin tragically ended his life.
AI sextortion 'more prevalent and pervasive'
Alicia Kozak, who escaped a sexual predator's dungeon where she was kept in chains, is now an internet safety expert who regularly speaks in schools to educate students about the dangers of online predators.
KIDNAPPING SURVIVOR REMEMBERS DRAGGING 'COLD, HEAVY CHAIN' FROM CAPTOR'S DUNGEON DURING RESCUE
She told Fox News Digital that sextortion is one of the biggest and most devastating threats to today's teens in a world where kids chase social media influencer status and fame, so they blindly accept followers without vetting them.
"When this happened to me, much of the dangers of the internet were unknown, and now we're once again in that same territory," Kozak said. "AI has entered the mainstream and anybody can access and use it.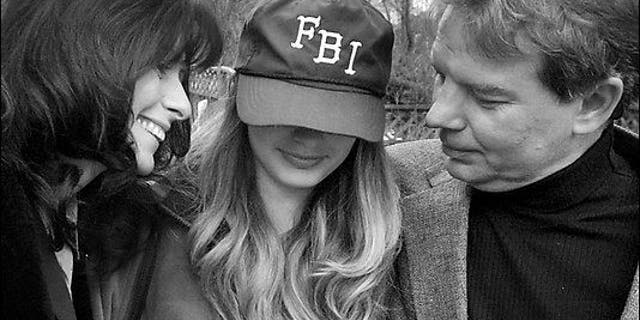 Alicia Kozak is pictured after she was rescued by the FBI after four days with her captor. (Courtesy of Alicia "Kozak" Kozakiewicz)
"While many are caught up in the glitz and excitement, or maybe even fear that we could lose control of the tech itself, it's important to remember that the criminals are using it to victimize others and this most certainly is happening with sextortion."
WHAT ARE THE DANGERS OF AI? FIND OUT WHY PEOPLE ARE AFRAID OF ARTIFICIAL INTELLIGENCE
The Florida man had targeted more than 350 victims from 26 states, three Canadian provinces and the U.K. between 2007 and 2010.
FEARS OF AI HITTING BLACK MARKET STIR CONCERNS OF CRIMINALS EVADING GOVERNMENT REGULATIONS: EXPERT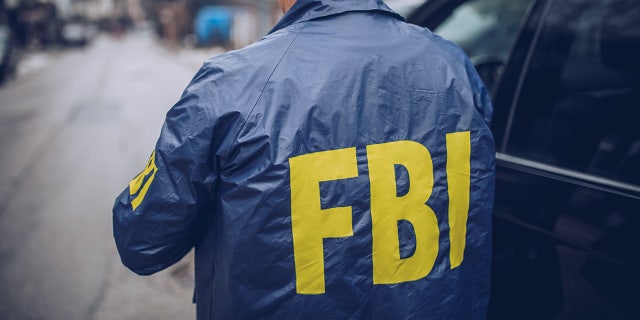 The FBI issued a warning about a rise in sextortion scams fueled by AI. (iStock)
He posed as a 15-year-old boy on MySpace, AIM and Stickam to befriend girls between 13 and 18, and used 135 different online IDs to conceal his identity and locations, the FBI said.
CLICK HERE TO GET THE FOX NEWS APP
NCMEC also provides a free service called "Take It Down," which works to help victims remove or stop the online sharing of sexually explicit images or videos.
The website is: https://takeitdown.ncmec.org.