Artificial intelligence is the hot new topic of conversation as AI tools are increasingly threatening to replace the "human" component in a variety of everyday tasks — or are already doing so.
For some, artificial intelligence apps like ChatGPT are being used to write or draft academic papers, answer medical questions and receive advice on a wide array of topics.
Some engaged couples are now using the platforms for help when writing their wedding vows.
AI DEFINES 'IDEAL BODY TYPE' VIA SOCIAL MEDIA — HERE'S WHAT IT LOOKS LIKE
AI WILL BE THE POLITICAL LEFT'S 'SINGLE GREATEST WEAPON' AGAINST RELIGIOUS FAITH AND TRUTH, SAYS EXPERT
Greg Smalley, a marriage expert and vice president of marriage and family at Focus on the Family in Colorado, said in an interview with Fox News Digital that tools like ChatGPT should be used with caution when preparing marital vows.
"There could potentially be a lack of personal responsibility," he said.
He said this isn't a bad thing, however — and that using AI as a tool instead of the complete solution to writing vows is the best way to approach the situation.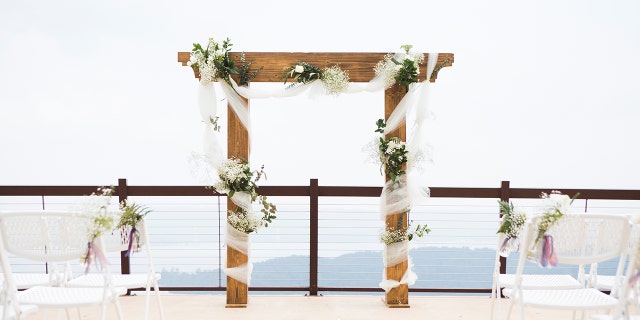 Writing wedding vows is important, said Smalley — something that should be carefully considered and come from the heart. (iStock)
Smalley's biggest piece of advice for those using wedding vows created via AI and the internet is to understand what you are agreeing to most of all.
WEDDING DRAMA ERUPTS AS BRIDE'S ANGER AT GUEST WHO WORE WHITE TURNS 'BLUE'
Smalley suggested really thinking through what is within the vows, noting that one should spend time with the words to digest and understand their significance.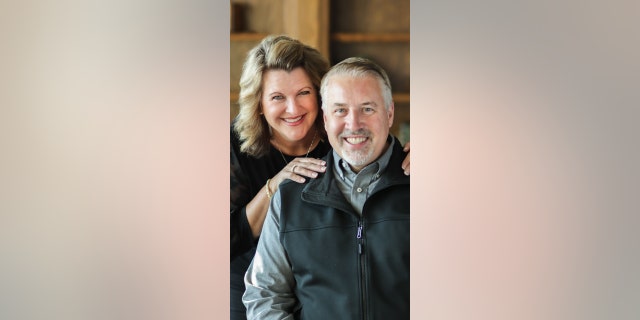 Smalley and his wife, Erin, have been married for nearly 31 years.  (Focus on the Family)
"What are these things that are important that I want to convey to my [new] husband, my wife, about our life together?" he continued.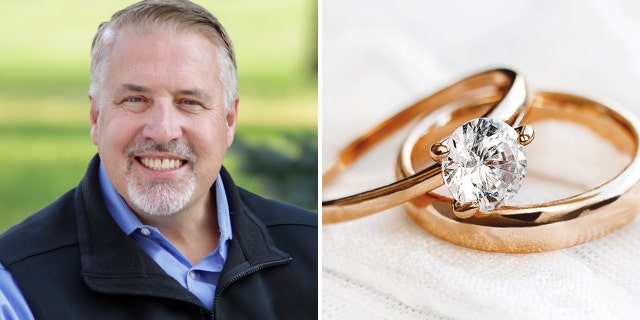 A marriage expert weighed in on the importance of wedding vows — and why people should be cautious when using AI to create them.  (Focus on the Family/iStock)
"The key to a successful marriage is to continue growing as individuals, repairing conflict as it happens and finding ways to connect every day as a couple," he said.
CLICK HERE TO GET THE FOX NEWS APP
Focus on the Family is a Christian ministry focused on ensuring families and couples thrive in their environment.