Confusion around an emergency alert received by Alaska residents in areas not at risk of a potential tsunami after a major weekend earthquake could shake public confidence in the warning system, local officials said.
A magnitude 7.2 earthquake about 70 miles south of Sand Point triggered a brief tsunami warning for parts of southern Alaska late Saturday that prompted people to evacuate from low-lying areas. People as far away as Anchorage also received tsunami alerts on their phones, though they were not at risk of a tsunami, the Anchorage Daily News reported.
A warning issued late Saturday by the National Tsunami Warning Center covered an area about 40 miles southwest of Homer to an area about 80 miles northeast of Unalaska. It was later downgraded to an advisory and then canceled.
Emergency managers and tsunami scientists said they were following their systems, which err on the side of caution and speed. But others worry that confusion around whether the tsunami posed an actual danger could erode public trust in the warning system.
"We issue a warning right away because we need to get anybody in the immediate area out of danger right away," he said.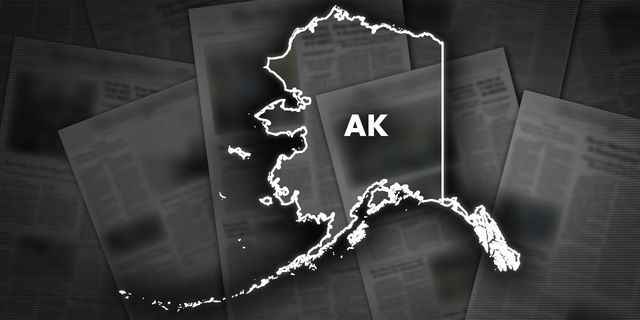 Local officials are worred about confusion with Alaska's tsunami-warning alert system. 
The Kenai Peninsula Borough sounded its tsunami warning sirens, emergency manager Brenda Ahlberg said. Many in the region also received cellphone notifications. Wireless Emergency Alerts are sent to anyone in a geographic area of certain cellphone towers in zones that can be widely defined — which is why people in Anchorage received notifications.
CLICK HERE TO GET THE FOX NEWS APP
While the alerts are a way to reach people quickly, broad notification areas can mean people get alerts when they don't need them. Gridley said efforts were ongoing to better hone the system.