Rescue crews were searching for three people who were reported missing after a Navy contractor's aircraft went down early Wednesday off the California coast.
U.S. Coast Guard spokesman Levi Read said the aircraft, a Phoenix Learjet, was carrying three people when it plunged into the Pacific Ocean about a mile southwest of San Clemente Island, which is west of San Diego and owned by the U.S. Navy.
LOS ANGELES NONPROFIT HANDING OUT CLEAN METH PIPES TO HOMELESS ON SKID ROW: REPORT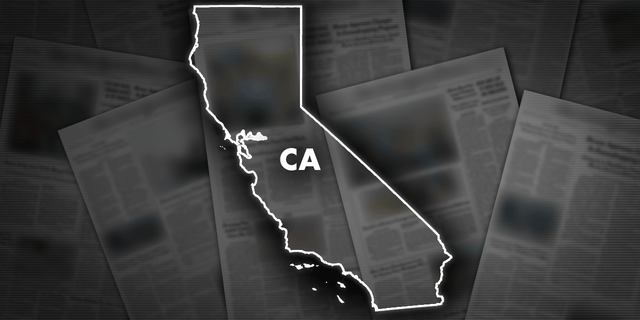 Rescue crews are searching for three people who were aborad a downed aircraft off Southern California's San Clemente Island. (Fox News)
CLICK HERE TO GET THE FOX NEWS APP
The Coast Guard, Navy and Customs and Border Protection crews were actively searching the area for the three people, Read said.
The aircraft used by a Navy contractor departed from the Ventura County area, said Drew Verbis, spokesperson for Naval Base Ventura County on the coast northwest of Los Angeles.
He had no other immediate details.