Sarah Ferguson opened up about her recovery after undergoing a single mastectomy and breast reconstruction surgery.
Last month, the 63-year-old Duchess of York revealed that she had been diagnosed with early stage breast cancer. During an episode of her "Tea Talks" podcast with Sarah Thompson that was recorded one week after her surgery, Ferguson reflected on recuperating after the eight-hour procedure.
"It's really just extraordinary to come to terms with a new you," she said on the episode that was released on July 5.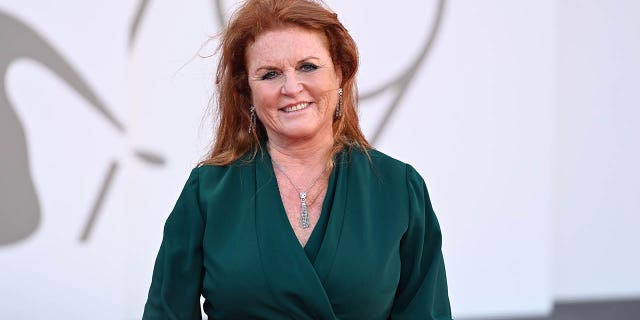 Sarah Ferguson shared an update on her recovery after being diagnosed with breast cancer last month. (Kate Green/Getty Images)
Ferguson continued, "It's extraordinary. You just cannot be complacent with yourself or life or just how lucky you are."
Ferguson explained that she underwent DIEP flap, a type of reconstructive surgery that uses skin and fat from a woman's abdomen to create a new breast after a mastectomy. She said that she was "very lucky" that she was able to the reconstructive surgery immediately after the mastectomy.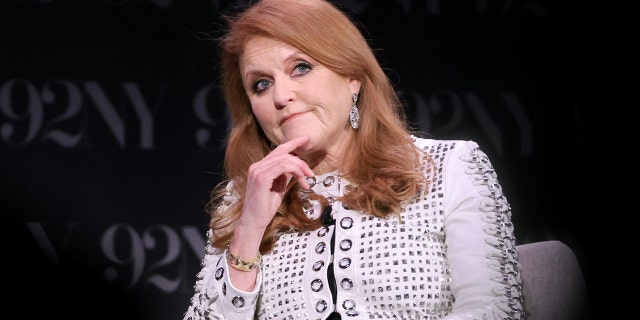 The Duchess of York said she underwent a single mastectomy and breast reconstruction surgery.  (Getty Images)
The television personality admitted that she became nervous while being admitted to the hospital ahead of the surgery.
"When I walked in on the day, I walked straight into critical care. And that made me a little bit wobbly," Ferguson said.
Ferguson expressed her gratitude to the "amazing" nurses who took care of her and noted that she had written to "every single one of them."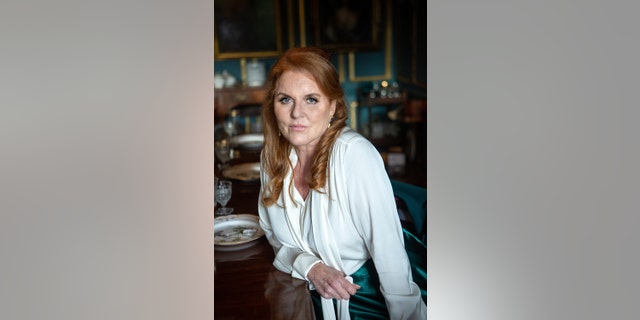 Ferguson recalled that she was in surgery for 8 hours. (Debbie Hare)
She also urged her listeners to be proactive about their health. "We must make people realize, it's not OK. But if you're going to get it, then catch it quick," Ferguson said. "Do the screening, catch it quick and go and say I can do this."
The duchess continued, "It's not bravery. It's not courage. It's about understanding that you're not going to feel as you did for a bit. So don't try and be a superhero. Take many steps, have the cup of tea, trust people. Very important not to be complacent with every single thing now."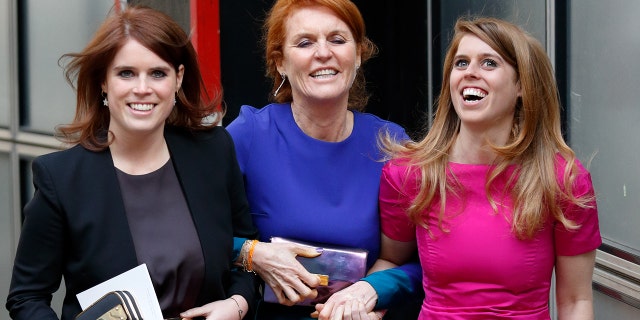 The duchess shares daughters Beatrice and Eugenie with her ex-husband, Prince Andrew, the Duke of York. (Max Mumby via Getty Images)
However, Ferguson explained that she considers herself "very lucky" that she caught the cancer before it had spread.
CLICK HERE TO SIGN UP FOR THE ENTERTAINMENT NEWSLETTER
"[It] didn't go into my lymph nodes, and I don't have to have chemo or radiation or Tamoxifen," she said.
Her rep added, "The Duchess is receiving the best medical care and her doctors have told her that the prognosis is good. She is now recuperating with her family."
CLICK HERE TO GET THE FOX NEWS APP
"The Duchess wants to express her immense gratitude to all the medical staff who have supported her in recent days."