The FBI will exhume the body of a woman whose mysterious death was detailed in Netflix's true-crime series "The Keepers," as law enforcement officials explore a potential link with the cold case murder of a Baltimore nun.
"The Keepers" investigated the unsolved murder of Sister Catherine Cesnik, a nun and Baltimore high school teacher, and allegations of sexual abuse by an influential Baltimore priest named Father Joseph Maskell in the 1960s.
In November 1969, before Cesnik seemingly vanished, Joyce Malecki was strangled, stabbed and found submerged in a body of water at Fort Meade.
Malecki's body will be exhumed from Loudon Park Cemetery in Baltimore with her family's permission as the FBI explores an unspecified lead possibly connecting the two cases, Kurt Wolfgang, executive director of Maryland Crime Victims' Resource Center, confirmed to news outlets.
"The family has been through an awful lot. This is not a pleasant experience for anybody, but they are looking forward to what the FBI finds and hopefully shares with them," Hoskins told the local news outlet.
MORE THAN 150 CATHOLIC PRIESTS IN MARYLAND SEXUALLY ABUSED 600 CHILDREN, NEW REPORT FOUND
There's no specific date set for the exhumation.
Cesnik, 26, taught at Baltimore's Archbishop Keough High School when she was killed, and many believe the two cases lead back to Father Maskell, who was the high school's chaplain.
During the Netflix series, survivors detailed sexual abuse allegations against Father Maskell and accusations of an institutional cover-up.
Maskell, who died in 2001, was never criminally charged and denied all the allegations, although he was removed from priestly ministry in Baltimore in 1994.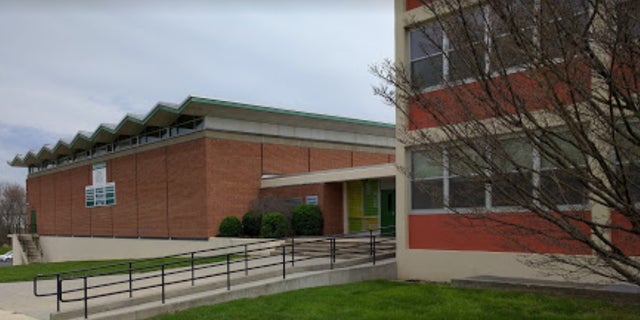 A view of Baltimore's Archbishop Keough High School, where Father Maskell and Sister Cisnik crossed paths in the 1960s before her death. (Google Street View)
MARYLAND ATTORNEY GENERAL'S EXPLOSIVE 2023 REPORT
More than 50 years later, the troubling case is an interwoven web that's still being investigated and pulled apart.
"The incontrovertible history uncovered by this investigation is one of pervasive and persistent abuse by priests and other Archdiocese personnel," the report says. "It is also a history of repeated dismissal or cover-up of that abuse by the Catholic Church hierarchy."
In April, the Maryland Attorney General's Office released an investigative report "on child sexual abuse in the Archdiocese of Baltimore" that began in 2018, which specifically detailed accusations against Maskell and 155 other abusers.
WATCH INTERVIEW ABOUT ARTIFICIAL INTELLIGENCE HELPING TO SOLVE COLD CASES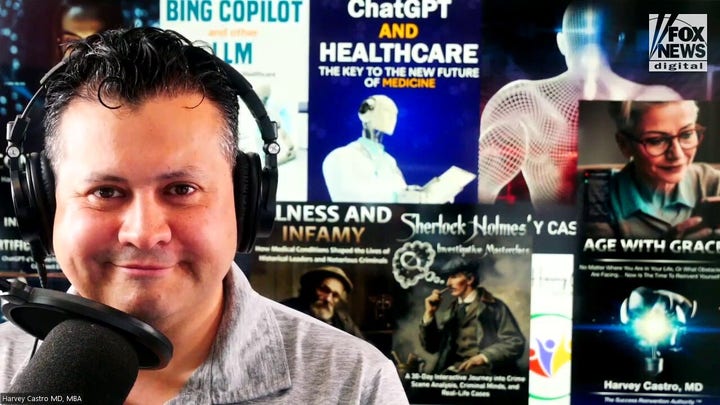 Video
"They told their victims the abuse was 'God's will' and that no one would doubt the word of a priest," the report says. "Some threatened that the victim or victim's family would go to hell if they told anyone."
Maskell sexually abused at least 39 victims and allegedly confided in a friend at some point between 1992 and 1994 that the allegations against him were true, according to the attorney general's report.
The report detailed the graphic allegations against Maskell from pages 257 to 267.
WHEN DID MASKELL AND CESNIK CROSS PATHS?
One of Maskell's victims, who was a teenager when she was raped in 1992, said Maskell allegedly showed her Sister Cesnik's body in "a remote area" after she went missing, according to the AG report.
Many victims reported Maskell took them to see Cesnick's body, according to the report.
ARE CESNIK'S AND MALECKI'S DEATHS CONNECTED?
Malecki and Cesnick disappeared four days apart in the same area, but there's nothing definitive connecting the two cold cases except speculation.
Law enforcement hit a dead end in Cesnik's murder case in 2017 after Maskell's body was exhumed by Baltimore County Police, who didn't find any evidence tying him to her crime scene.
"It doesn't matter that it was 50-some years ago. Justice is justice. And I know the Malecki family still yearns for it," Wolfgang told WBAL.
ARCHDIOCESE RESPONDS TO THE AG REPORT
"The Archdiocese profoundly apologizes for the suffering of victims of child sexual abuse at the hands of any and all church personnel," the archdiocese said in response ot the AG's report.
The archdiocese devoted an entire website addressing the report.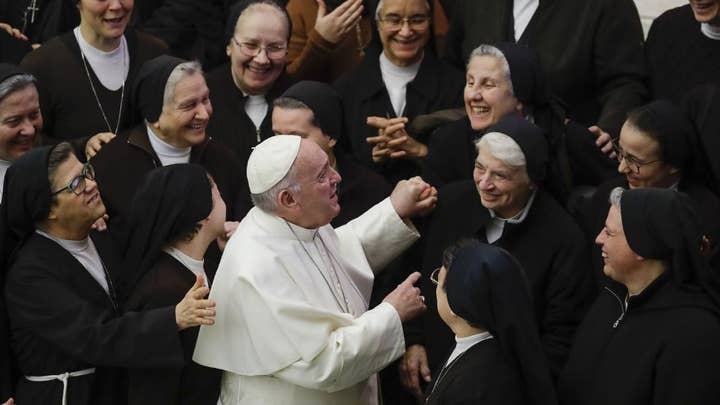 Video
The response includes an empathic "No," under the segment, "Is the Church still covering up abuse?"
"For decades, the Archdiocese has been firmly committed to holding suspected abusers accountable," the statement says. "Then-Attorney General Brian Frosh confirmed in a November 2022 interview with WYPR that since at least 2002, the Archdiocese reports child abuse when it is reported to them and there is no evidence on any ongoing cover-up"
CLICK HERE TO GET THE FOX NEWS APP