Elon Musk alleged many people on the left have no sense of humor in a May 31 interview with The Babylon Bee, asking, with so many "no-fly zones, what is there to make fun about?"
The Tesla and Twitter owner has remained a beacon for free speech among some on the right since acquiring the social media giant last year and pushing to grant conservatives a larger space where they had previously been censored.
But the platform became the downfall for former Mumford & Sons guitarist Winston Marshall, a rockstar-turned-free speech champion, who was pummeled with smears over a tweet showing support for journalist Andy Ngo's anti-Antifa book, 'Unmasked.'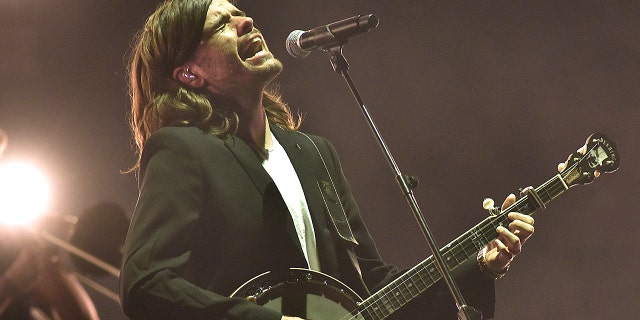 OKEECHOBEE, FLORIDA – MARCH 08: Winston Marshall of Mumford & Sons performs during the Okeechobee Music Festival at Sunshine Grove on March 08, 2020 in Okeechobee, Florida. (Photo by Tim Mosenfelder/WireImage) ((Photo by Tim Mosenfelder/WireImage))
When brought in to describe the fight against the cancel culture mob and how the left deals with comedy compared to the right on "Fox News Saturday Night", Marshall told Fox News' Kat Timpf the key to overcoming censorship is to "stand your ground" and fight for the truth.
Looking back at the music censorship movement of the 1980s spearheaded by then-Second Lady Tipper Gore, he pointed to the ironic flip of censorship originating from evangelicals to now coming from the left.
"We've turned now where the censoriousness comes from the progressives," he said. "The only real way to deal with it is to not be scared, to not apologize when you've done nothing wrong, to not be scared of the mob and to stand your ground, stand by your convictions."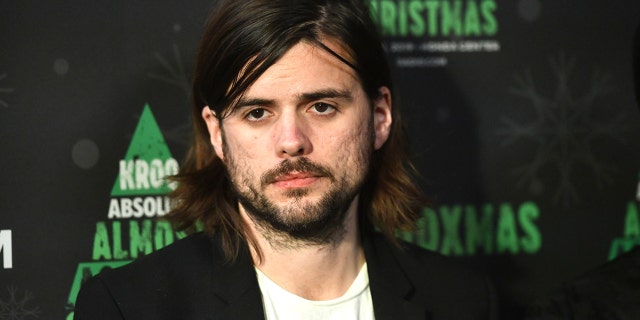 Singer Winston Marshall of Mumford and Sons performs onstage during the KROQ Absolut Almost Acoustic Christmas 2019 at Honda Center on December 08, 2019 in Anaheim, California.  (Scott Dudelson/Getty Images)
Marshall said he often receives messages from people across several industries, telling him they are afraid to speak up out of fear of jeopardizing their livelihoods, a concern he says he understands all too well.