An Illinois man has been sentenced to 50 years in prison after he strangled a teenaged girl to death in his home, where she met him to buy Disney memorabilia he was selling at a garage sale in 2019.
Iroquois County jurors on Monday found Arthur Jensen, 53, guilty of first-degree murder in the Aug. 5, 2019, death of 17-year-old Adara Bunn.
"I don't expect him to live. He would have to be 99 or 100. I don't expect him to parole out. I would expect him to die in prison," Iroquois County Assistant State's Attorney Mike Quinlan, who prosecuted the case, said of the sentencing.
Shelton, Illinois, is a "very small town," Quinlan explained. Every summer, the town hosts a weekend-long event during which residents host garage sales throughout town.
She returned to the Jensens' home Sunday, Aug. 4, asking if they had any other Disney-themed items. Jensen's wife was out of town for a high school reunion, and another man was helping Jensen pack items that did not sell back into boxes.
"They had a bit of a conversation, and Jensen had told her that she could come back the following day and see if they had any more Disney memorabilia," Quinlan explained.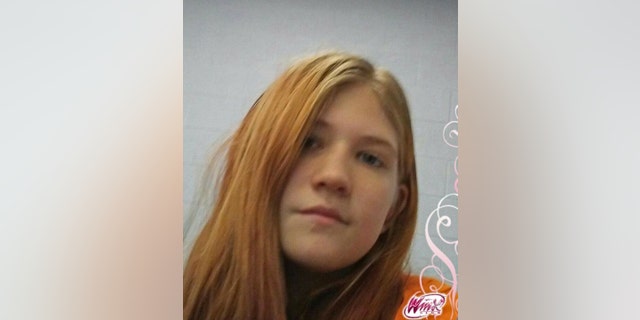 Adara Bunn stopped by Jensen's house on multiple occasions looking to buy Disney memorabilia from his garage sale. (Facebook)
When Bunn returned to the home Monday, Aug. 5, Jensen lured her inside and strangled her to death with a nylon cord.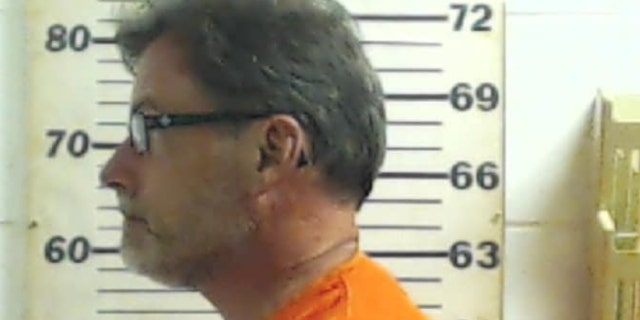 Prosecutor Mike Quinlan believes Jensen's crime was sexually motivated. (Iroquois County Sheriff)
Two witnesses walked by the Jensens' home at the exact time of the crime and heard Bunn screaming, "Stop," "Let me go" and "I won't call the police."
Quinlan believes the witnesses were crucial to the case and Jensen's guilty verdict.
CLICK HERE TO GET THE FOX NEWS APP