A representative for Jamie Foxx has addressed an independent journalist's claim that a COVID vaccine booster led to the "medical complication" that landed the actor in the hospital.
The rep said the report is "completely inaccurate" in a statement to NBC News. Representatives for Foxx did not immediately respond to Fox News Digital's request for comment.
A.J. Benza, a celebrity reporter once famous on the New York tabloid scene, first made the assertion during his May 30 appearance on "Ask Dr. Drew."
Benza told Dr. Drew that he had a source "inside" the room with Foxx who told him the "Django Unchained" actor was left "partially paralyzed and blind" after being "pressured" into getting the COVID booster shot ahead of filming a new movie.
"Appreciate all the love!!! Feeling blessed," Foxx wrote in the May 3 post. He included the prayer hands emoji, a red heart and a fox emoji.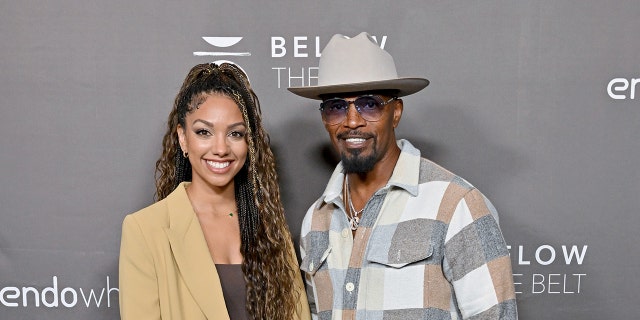 Jamie Foxx's daughter, Corinne, first announced the star's "medical complication" in April. (Axelle/Bauer-Griffin/FilmMagic via Getty Images)
CLICK HERE TO SIGN UP FOR THE ENTERTAINMENT NEWSLETTER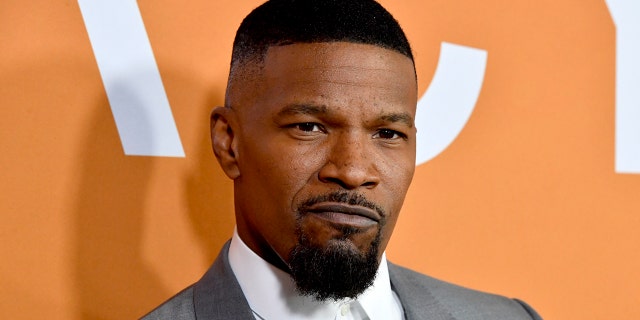 Three weeks after suffering an unknown "medical complication," Jamie Foxx posted to Instagram to thank fans for their support. (Frazer Harrison via Getty Images)
After several unsubstantiated rumors surfaced about his condition, Foxx's daughter updated fans on the actor's health in mid-May, saying he had been home for weeks and had even played pickleball during his recovery.
At the time of the medical complication, Foxx was filming the Netflix movie "Back in Action" alongside Cameron Diaz. Production has continued on the film using a body double for Foxx.
CLICK HERE TO GET THE FOX NEWS APP