Turns out, "Middle-class Joe" is not winning over actual middle-class Joes.
That's what President Biden's first fund-raising report from the current election cycle shows. As the New York Times reports, the president, who touts his dedication to middle-class voters, hauled in a little more than $10 million in the quarter that ended June 30 from small donations, defined as gifts of $200 or less. "That figure is about half of the $21 million President Barack Obama's campaign raised during the same period of his 2012 re-election effort."
The Times admits, "…the president's finance reports show that he is far more dependent on the wealthiest donors than Mr. Trump was in his re-election bid or Mr. Biden's opponents were in the 2020 Democratic presidential primary contest."
'DECENCY AND DIGNITY': MULTIPLE CAREFULLY CRAFTED BIDEN NARRATIVES FALL APART AS 2024 RACE HEATS UP
He might have added: despite Biden's dishonest blathering about how he's helping out the middle class, the truth is that it is middle- and lower-income Americans who are most unhappy with this president. A recent Economist You/Gov poll shows 44% of people making $100,000 or more approving of Biden's performance in office; only 37% of those making less than $50,000 and 39% of those earning between $50k and $100k, give the president high marks.
Why would that be? Biden claims Bidenomics is bringing back jobs, and especially manufacturing jobs. He brags that his policies have been a boon to the middle class. Biden's problem? The middle class knows better.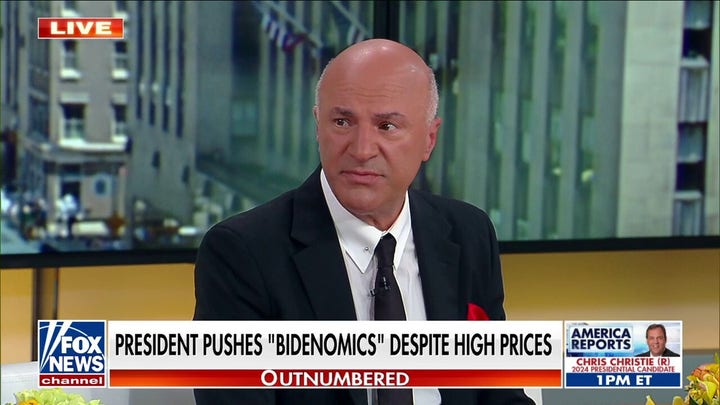 Video
They know that rising prices and higher interest costs have clobbered their standard of living, reduced their wealth and made them less secure financially. The conservative Heritage Foundation estimated in January that "the average American household has lost the equivalent of $7,400 in annual income since Biden's inauguration Jan. 20, 2021", with an analyst saying the sum is "more than a month's salary for many families and the equivalent of more than a 10% pay cut…"
He has dedicated hundreds of billions of dollars to a Green New Deal that is driving up energy costs and limiting choices available to consumers. Average electricity prices have jumped nearly 10% so far this year; that's because Biden's wrong-headed and ill-planned push for renewable energy like wind and solar power is pushing costs higher.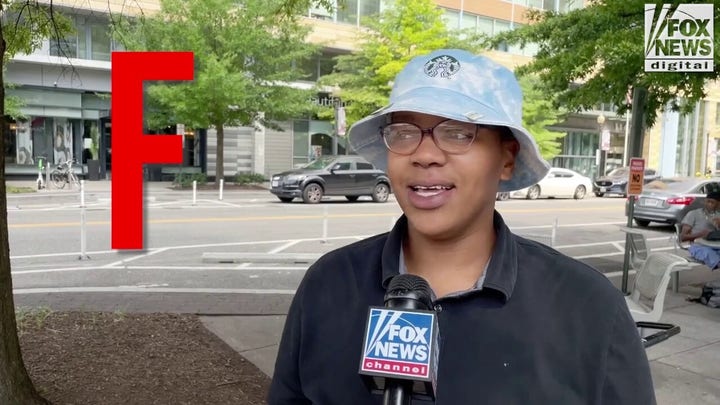 Video
Remember: the price of natural gas is down 56% from last year and coal prices have fallen 68%; combined, those two fuels account for 60% of electricity production. That should mean electricity prices are coming down, too. They are not and you can thank the Biden mandates
Meanwhile, mortgage costs have jumped to nearly 7% from 2.8% when Joe Biden took office, thanks to the Fed's effort to rein in Bidenflation. At the same time, median home prices have held almost steady; the combination means the monthly cost of paying for a home is up nearly 50% since the start of 2021, making homeownership out of reach for millions of Americans.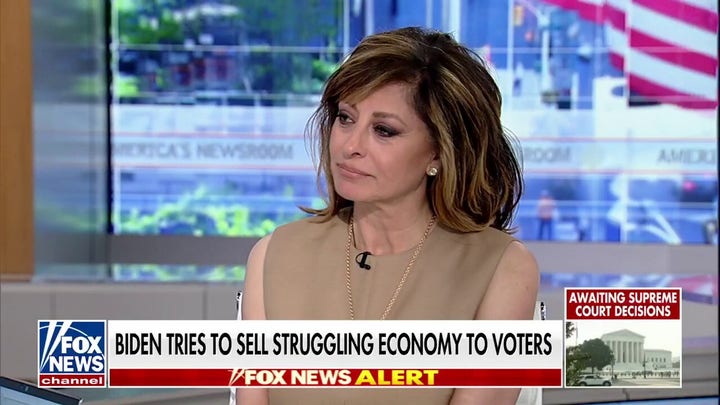 Video
But how about those "new" 800,000 manufacturing jobs that Biden boasts about? Isn't that a boost to the middle class? No, it's another lie. As of June, the U.S. had just under 13 million people employed in manufacturing, seasonally adjusted; in December 2019, just before COVID shut down the country, there were just under 12.9 million people employed in manufacturing. In short, what "new" jobs?
Bloomberg recently reported: "Since rates started climbing in March 2022, the inflation-adjusted value of assets held by the middle class has fallen 6%, or $2.4 trillion, according to the Berkeley economists and their realtimeinequality.org tracking tool. On average that equates to a $34,000 hit per middle-class adult."
How are families coping with lower real wages, lower wealth and rising prices? They are taking on debt; home equity borrowing jumped $3 billion in the first quarter of 2023, the fourth rise in as many quarters after 13 years of decline. Further, Bloomberg reports, "The middle class held $7.8 trillion of the $18.3 trillion in debt owed by US households at the end of 2022. That was $1 trillion more than at the end of 2019."
CLICK HERE TO READ MORE FROM LIZ PEEK