Want to satisfy mom's sweet tooth for Mother's Day?
Make a delightful dessert for her with fresh spring ingredients.
During spring, tons of fruits and veggies are in season.
This fact makes spring an ideal time to bake with these fruits and vegetables for optimal flavor.
CELEBRATE MOTHER'S DAY BY LEARNING COOKING AND KITCHEN SECRETS FROM REAL-LIFE MOMS
The following are fruits and vegetables in season during spring, along with some dessert ideas to make featuring them as the main ingredient.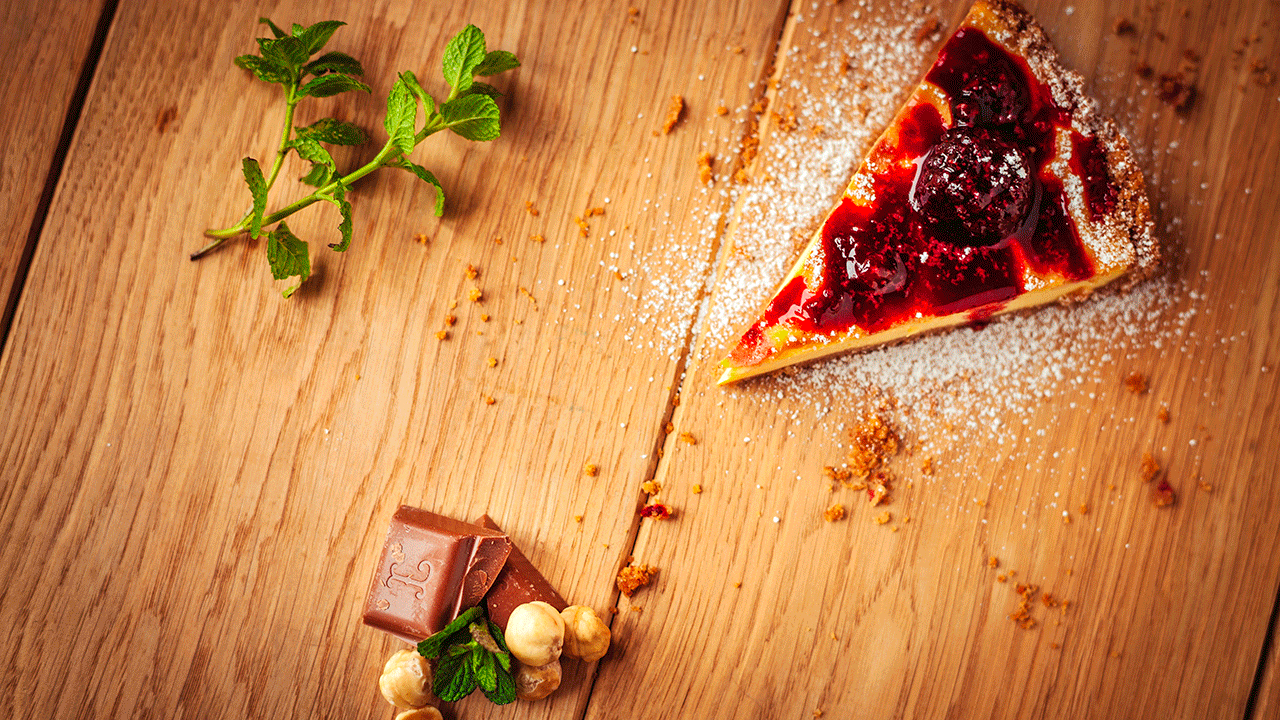 Cheesecake is a popular springtime dessert because it often features lots of seasonal fruit. (Daniele Orsi/REDA&CO/Universal Images Group via Getty Images)
Carrots
Lemon and lime
Strawberries
Bananas
Pineapple
1. Carrots 
First up on the list are carrots, whose ideal growing time is spring. The vegetable isn't just good for dipping in ranch. They can also be used in sweet treats.
The most popular carrot based dessert to make for Mother's Day is carrot cake.
There are also several variations of carrot cake you could try like cupcakes or cookies.
2. Lemon and lime 
Lemon and lime aren't just good garnishes. They are filled with flavor and are the star of many desserts.
With lemon, you could make a scrumptious lemon meringue pie or a lemon curd to use as a topping for several dishes.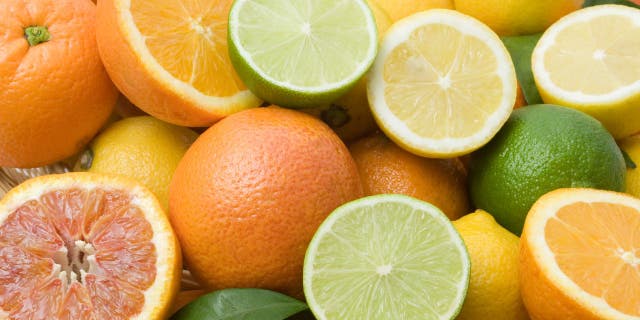 Lemon and lime are the central ingredient in numerous desserts. (iStock)
With lime, key lime pie is a popular choice in addition to lime bars.
CLICK HERE TO SIGN UP FOR OUR LIFESTYLE NEWSLETTER
3. Strawberries 
Strawberries' sweet flavor makes them the perfect ingredient for dessert. There is no better time to use strawberries than in the spring. Plus, you have tons of options to choose from when it comes to strawberries based delights.
Of course, there's the strawberry cheesecake which has ideal flavor during the spring time.
You could also keep things simple with chocolate covered strawberries or make a strawberry sauce you can use as an ice cream topping.
Strawberry shortcake is another flavorful dessert based around the fruit as well as a spring strawberry trifle.
Cheesecake, shortcake and trifle are all made with strawberries as an essential ingredient. ( Shawn Patrick Ouellette/Portland Portland Press Herald via Getty Images)
4. Bananas 
You can't go wrong with a banana cream pie. If you don't want to make the pie, banana pudding is another option. Don't forget to slice up some bananas and pile some whipped cream on top for a simple and healthy dessert.
You could also bake a loaf of banana bread. This could be served as dessert or eaten first thing in the morning for breakfast. If you are eating it the following day, be sure to warm up your slice and add some butter.
Like strawberries, you can also dip bananas in chocolate.
MOTHER'S DAY GIFTS THAT LAST A LOT LONGER THAN FLOWERS OR CHOCOLATE
5. Pineapple 
Pineapple is great for snacking just on its own, but it can also be worked into a variety of popular desserts.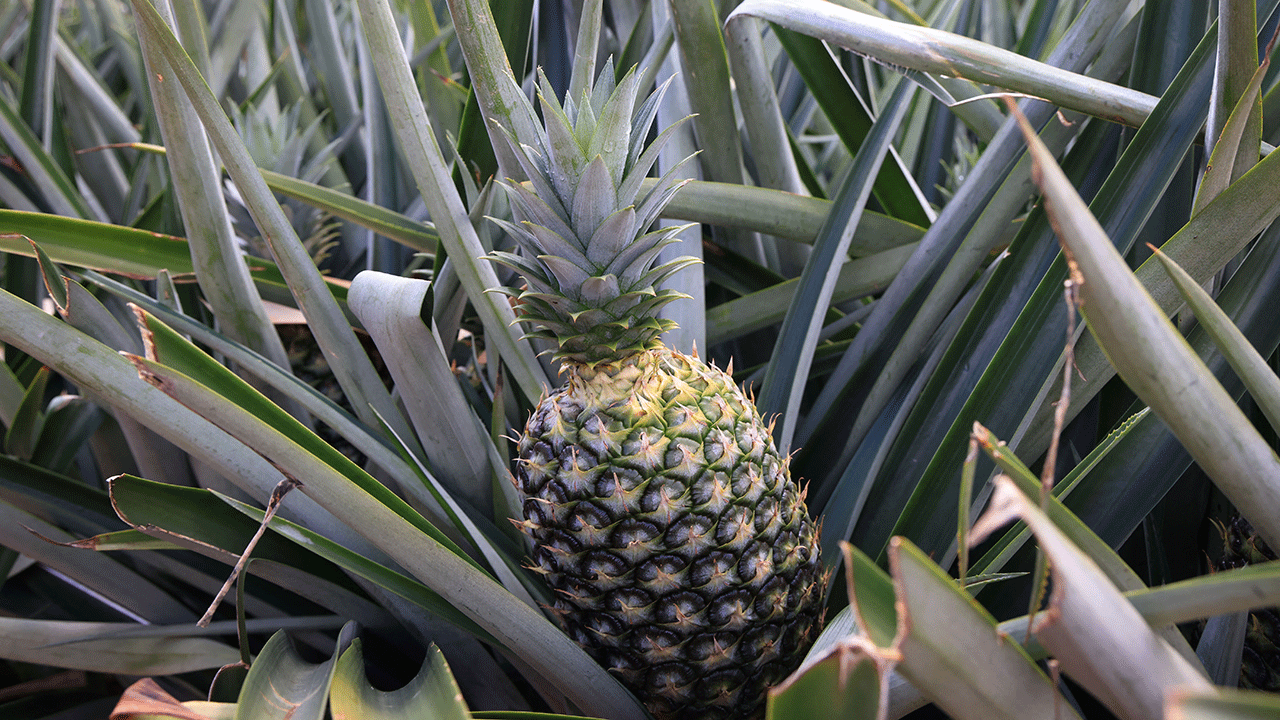 Did you know you that you can make cheesecake with pineapple as the main ingredient? (RANDALL CAMPOS/AFP via Getty Images)
For a unique spin on cheesecake, you can make a pineapple version of the dessert. Another great choice is pineapple upside down cake.