Rachel Bilson is sharing intimate details about her sex life with her "Broad Ideas" podcast listeners.
The "Hart of Dixie" actress, 41, revealed on Monday's episode of her podcast that she has "never faked an orgasm" even though she describes herself as someone with "people-pleasing" tendencies.
"Am I an a—hole?" Bilson kicked off her podcast. "I start to go into that people-pleasing thing. Like, am I just a d–k because I never gave [my partners] that?"
She explained, "It goes against my whole nature of being a people pleaser and putting the dude first."
She continued, "People put that kind of orgasm on a pedestal because it's so much harder to achieve. Mostly it was about me and my body and being comfortable and figuring out position… It's [about] learning your body."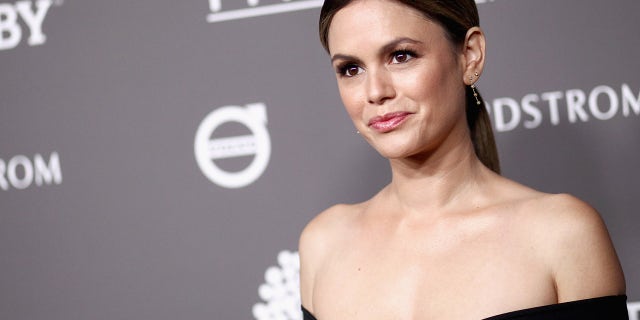 The "Hart of Dixie" star said it was hard not to fake an orgasm because of her "people-pleasing" tendencies. (Getty Images)
The actress has not had a problem being vocal about her sex life in the past.
In May, Bilson revealed that she got fired from her job for revealing her "favorite" sex position.
"I basically got a job that I already had pulled from me because I was speaking openly about sex," Bilson noted.
CLICK HERE TO SIGN UP FOR THE ENTERTAINMENT NEWSLETTER
"In this day and age, I'm baffled. A single mom, a woman, lost a job because they were being candid and honest… the subject was sex."
The mother of one shares daughter Briar Rose, 8, with ex Hayden Christensen.
These comment come after she shared in early May that "missionary" is her favorite sex position and added that she likes to be "manhandled" during the act.
Fox News Digital's Stephanie Giang-Paunon contributed to this report.