A New Jersey man allegedly broke into a random woman's home in the middle of the day, sexually assaulted her and tried to kill her, according to reports.
The victim was elderly and uses a wheelchair.
The suspect, Justin Surofsky, 26, suddenly stopped the alleged attack and left the victim's home because he told police he "got bored," according to a probable cause affidavit obtained by Patch.
After his arrest, he allegedly told officers that he was "relieved" he got caught because "he has been having sexual ideations and stated that he is a sociopath," the affidavit says.
She was sleeping and woke up to find Surofsky in her bedroom holding a knife and garden hoe, according to the affidavit.
He allegedly pushed her head in a pillow during a sexual assault and "hit her repeatedly with the garden hoe" and five-pound weight, she told police, the affidavit says.
RIPPED FROM THE HEADLINES: TRUE CRIME STORIES YOU MISSED THIS WEEK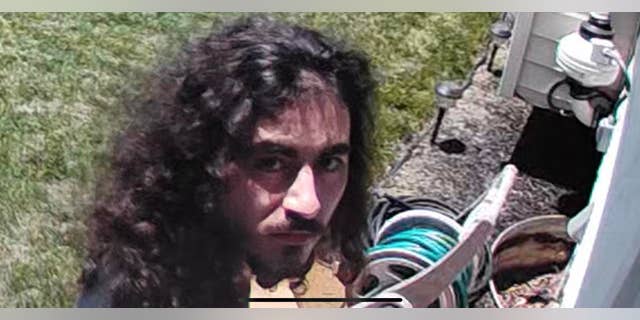 Justin Surfosky, who's accused of breaking into a random woman's home in Piscataway, New Jersey, and sexually assaulting her was spotted on doorbell cameras before the alleged attack. (Facebook)
Officers used her "Find my iPhone" feature to track down Surofsky to a Piscataway Wawa, where he was allegedly seen on surveillance camera throwing away black gloves and a white phone, according to police.
Surofsky, a Highstown, New Jersey resident, was arrested later in the day in East Windsor, New Jersey, about a 35-minute drive south from the victim's home.
He waived his Miranda rights and allegedly told the arresting officers that he was relieved to be in cuffs.
He wrote in a post that his neighbor's doorbell camera captured the same man trying to break into their home, too.
"I went to the police station with the video captured by our Ring camera and filed a report earlier," the Facebook user said in the community page. "They have the video and his photo now as evidence. Our nextdoor neighbors also have footage from their security cameras of him trying to open their doors. Please be on the lookout and stay safe."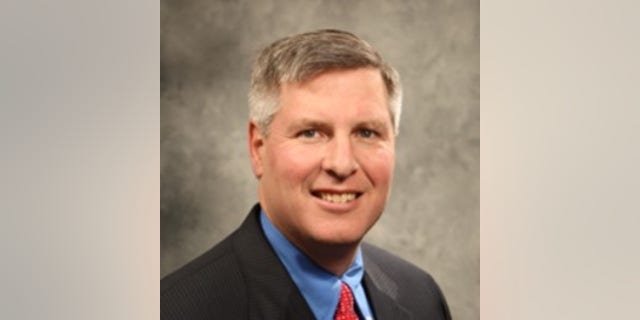 Piscataway Township Mayor Brian Wahler's childhood home was across the street from the crime scene. He issued an impactful statement and said he hopes justice "is swift."  (Piscataway Township)
The crime scene was across the street from the childhood home of Piscataway Township Mayor Brian Wahler, so the crime struck him on a personal level.
In his statement, he thanked the Piscataway Township police and Middlesex County Prosecutor's Office. "I hope that a conviction is secured swiftly and that the punishment is severe."
The mayor addressed the victim and the community in his statement.
"For the innocent victim, I know that the Township Council and all residents of our community are in like-minded compassion for her well-being and convey our deepest hopes of comfort and support to her and her family."
Anyone with information or surveillance footage is asked to call Detective Morelli of the Piscataway Police Department at (732) 562-2355 or Detective Castro of the Middlesex County Prosecutor's Office at (732) 745-3652.