Houston, Texas, law enforcement authorities arrested a woman Tuesday after she breached the security fence surrounding Bush Intercontinental Airport, reaching the airfield, and causing the flight facility to briefly shut down, including a runway.
Ivori Howard, 22, is accused of gaining access to the airfield of one of the runways at about 8:30 p.m. Tuesday after getting through a section of fence located along the perimeter of the major airport.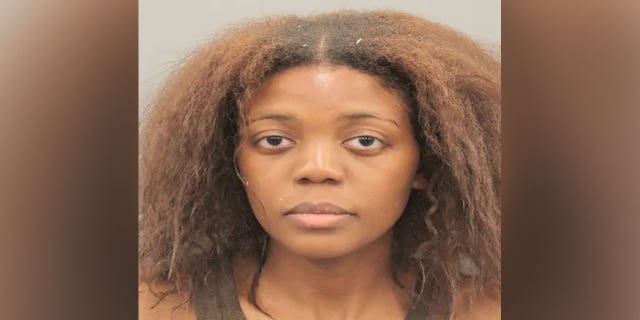 Ivori Howard booking photo (Harris County Sheriff)
As a result of Howard's breach, airport authorities shut down the runway so Houston police and airport operations crews could respond and detain her for trespassing.
TEXAS-BOUND SOUTHWEST FLIGHT DELAYED TO REMOVE UNRULY PASSENGER, TO OTHER FLYERS' DELIGHT: VIDEO
VIDEO CAPTURES WILD BRAWL AT CHICAGO O'HARE AIRPORT, LEADING TO 2 ARRESTS
In a statement to the media station, airport officials said it conducts patrols along the inside and outside the perimeter fence multiple times a day.
The airport also has a surveillance system that gives the security team the ability to detect intrusions.