Eleven people have filed a federal lawsuit saying they were assaulted by police or wrongfully arrested while peacefully observing a June 2020 protest in Massachusetts' second-largest city over the killing of George Floyd.
The lawsuit filed Thursday names as defendants the city of Worcester, the former city manager, the chief of police and more than a dozen officers.
The lawsuit also claims that city police were not properly trained for crowd control or the use of less-than-lethal pepper spray projectiles and that city officials and police engaged in a wide-ranging coverup of the night's events.
3 CONVICTED OF FATALLY SHOOTING FORMER INDIANA UNIVERSITY FOOTBALL PLAYER FOLLOWING GEORGE FLOYD PROTEST
"We are aware that a lawsuit has been filed, however, the city has yet to be served," the city manager's office said in an email Friday. "There is no statement or comment at this time."
A spokesperson for the police said in an email Friday that the department does not comment on pending litigation.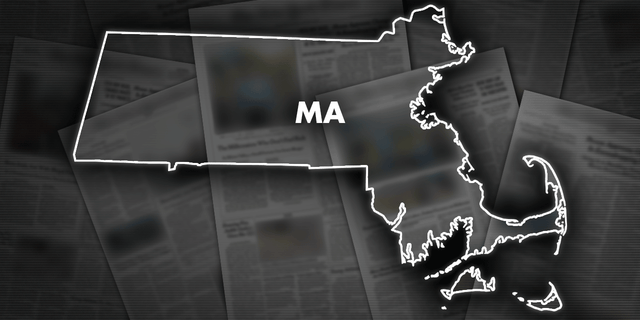 Eleven people are suing the city of Worcester, Massachusetts and several of its entities over alleged mistreatment by police during a 2020 George Floyd demonstration.
According to the lawsuit, one plaintiff who attended the protest was attacked by officers after she objected to police shoving demonstrators. The woman was punched in the face and the ribs, was brought to the ground where an officer placed a knee on her spine, and she suffered a knee injury that was so severe that she could not stand on her own. She had not done anything illegal, the lawsuit said.
A Clark University student who lived in the area of the protest and was using his cellphone to record event was tackled by several officers who pinned his head and limbs to the pavement, kicked him, placed a knee in the back of his neck, and punched him repeatedly, the lawsuit said.
MISTRIAL DECLARED FOR PHILADELPHIA SWAT OFFICER WHO MACED FLOYD PROTESTORS
CLICK HERE TO GET THE FOX NEWS APP
The U.S. Justice Department in November opened a civil investigation into whether the Worcester Police Department routinely uses excessive force or discriminates against residents based on race or gender.