Car dealers are dealing again.
Thanks to improving supplies, the average amount paid for a new car has fallen below the manufacturer's suggested retail price (MSRP), and incentives are growing.
There are plenty of discounted models to be found this Memorial Day weekend, but Consumer Reports has highlighted some of the best.
It's restricted its picks to models with high overall scores in its benchmark ratings.
The Consumer Reports top 10 picks include everything from sedans to pickups available for discounts as high as 10% below MSRP.
Below are the best deals listed with the estimated discounts and price ranges for each model line. All of them run through at least May 31:
Chevrolet Equinox 10% ($26,600 – $33,400)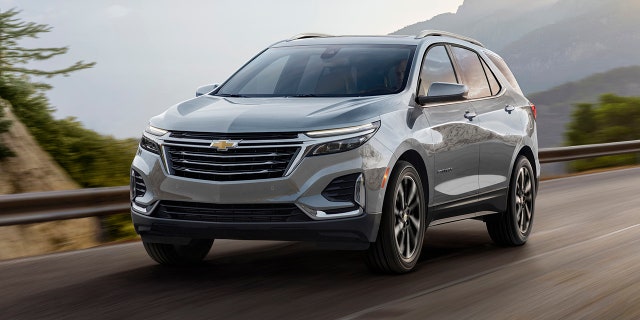 The Chevrolet Equinox is a compact SUV. (Chevrolet)
Chevrolet Blazer 8% ($35,100 – $45,700)
The Chevrolet Blazer is a midsize SUV. (Chevrolet)
Chevrolet Traverse 7% ($34,520 – $54,200)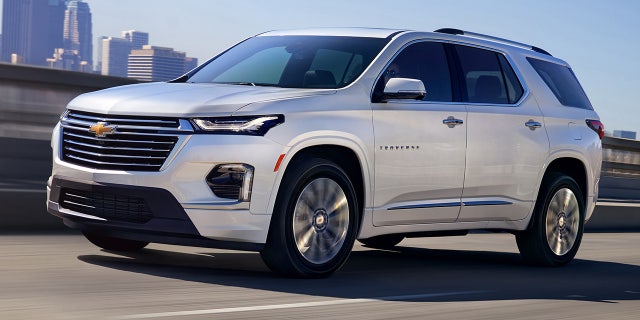 The Chevrolet Traverse is a three-row model. (Chevrolet)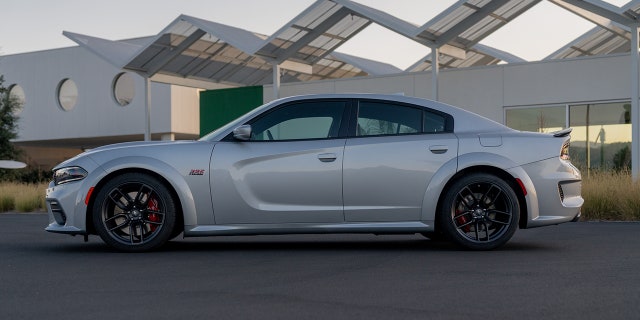 The current Dodge Charger will be discontinued at the end of 2023. (Dodge)
Mazda CX-9 7% ($38,750 – $48,460)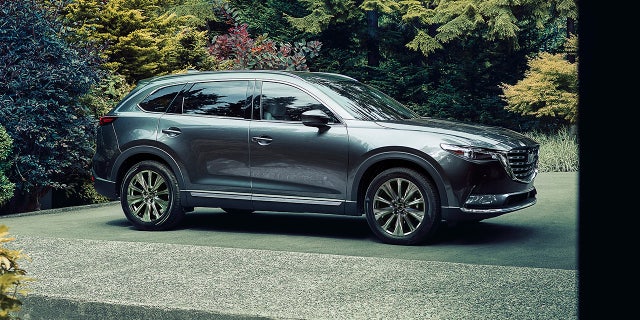 The Mazda CX-9 is being replaced by the CX-90 this year. (Mazda)
Lincoln Corsair 7% ($38,690 – $53,885)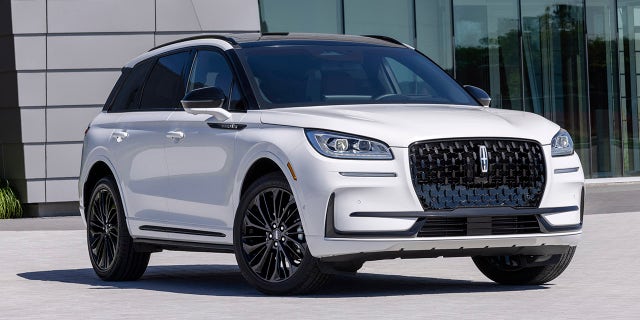 The compact Lincoln Corsair was updated for 2023. (Lincoln)
Ford Edge 7% ($37,945 – $46,485)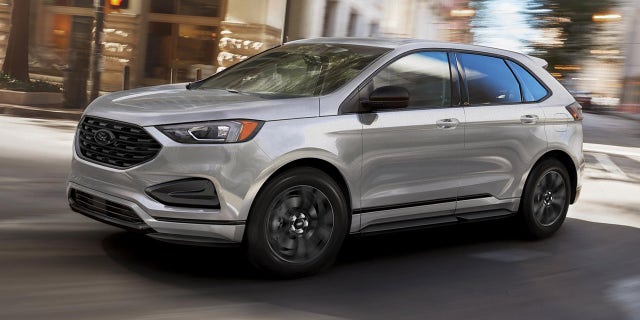 The Ford Edge is a midsize SUV. (Ford)
Ram 1500 6% ($37,410 – $84,355)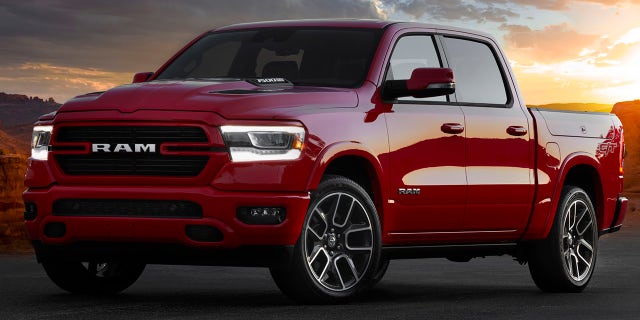 The Ram 1500 full-size pickup is available in a wide variety of models. (Ram)
Cadillac XT5 6% ($44,195 – $57,095)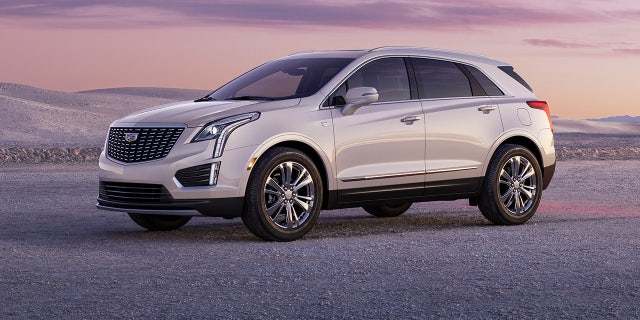 The Cadillac XT5 is the brand's bestseller. (Cadillac)
CLICK HERE TO GET THE FOX NEWS APP