A violent drug cartel is suspected of leaving a severed human leg found hanging from a pedestrian bridge Wednesday in Toluca, just west of Mexico City. Before the day was out, parts of at least two bodies had turned up around the city.
At the bridge, the trunk of the body was left on the street below, near the city's center, along with handwritten signs signed by the Familia Michoacana cartel.
Other parts of the body were found later in another neighborhood, also with handwritten drug cartels signs nearby. The victim was apparently a man aged between 35 and 40.
Then parts of at least one other body were found elsewhere in the city.
The mayor of Toluca, which is the capital of the State of Mexico, appealed for calm. The Familia Michoacana has dominated rural areas in the state for years, but may now be trying to take over the state capital.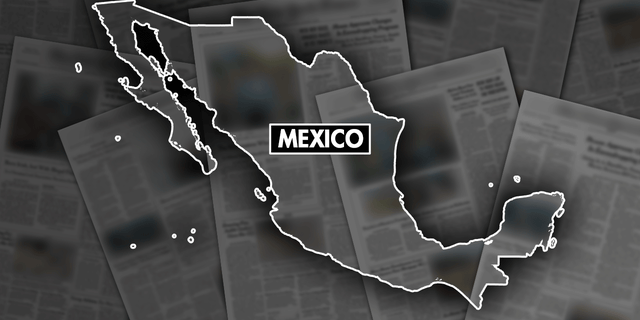 A severed human leg that was found hanging from a pedestrian bridge in Toluca, Mexico, was believed to be linked to a violent drug cartel.  (Fox News)
"The issue of crime brings us all together, and we all have to fight it," said Mayor Raymundo Martínez Carbajal.
Last week, threatening banners were left in another suburb of Toluca, and they were also signed by the Familia Michoacana.