NEW YORK – Americans in the Big Apple offered lackluster grades for President Biden's performance as he campaigns for re-election, with many citing the economy as a primary concern.
"Our country needs help," Verdena from Nebraska told Fox News, awarding the president a failing grade. "And he's not working for our country."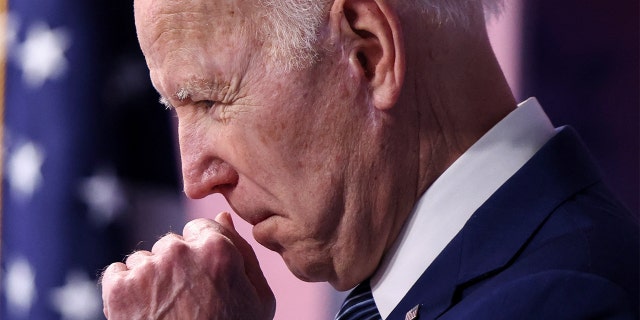 Americans in New York City who spoke with Fox News were mostly lukewarm or disapproving of President Biden's performance three years into his first term. (REUTERS/Evelyn Hockstein)
DEMS DISMISS 'WORTHLESS' CALLS TO PROBE BIDEN-UKRAINE RUMORS BUT ARGUE TRUMP INDICTMENT IS NOT POLITICAL
"The economy could be a little bit better," Susan from New York said, citing high inflation. "But there are other things I do agree with. So it's kind of like passable but not exceptional." She gave the president a C.
'PASSABLE BUT NOT EXCEPTIONAL': AMERICANS IN NYC GRADE BIDEN: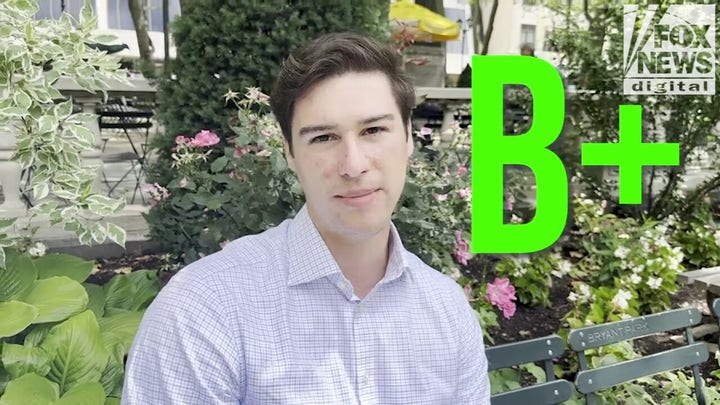 Video
WATCH MORE FOX NEWS DIGITAL ORIGINALS HERE
Richard from Nebraska was less forgiving of economic issues, giving Biden a flat F grade.
Biden has just 33% approval when it comes to economic issues, according to a poll released last month by the Associated Press and the National Opinion Research Center (AP-NORC) at the University of Chicago. Americans polled also doubted the president's ability to handle gun policies and immigration, at 31% for both issues.
To hear more of Americans' thoughts on Biden's performance, click here.