A conservative media outlet and an activist group won't be allowed access to records related to President Joe Biden's gift of his Senate papers to the University of Delaware, after the state Supreme Court on Thursday affirmed a judge's ruling in favor of the university.
The records have been the subject of multiple Freedom of Information Act requests, and the legal battle is playing out amid increased scrutiny of the handling of government documents by elected officials. The FBI searched the University of Delaware earlier this year for classified documents as part of its investigation into the potential mishandling of government records by Biden.
In 2012, when Biden was vice president, he gave his alma more than 1,850 boxes of archived papers and 415 gigabytes of electronic records from his 36 years in the Senate. The donation is subject to a gift agreement that prohibits the records from being made publicly available until two years after Biden "retires from public life."
In April 2020, Judicial Watch and the Daily Caller News Foundation submitted requests under Delaware's Freedom of Information Act seeking access to the senatorial papers and records related to Biden's donation.
"Unless it is clear on the face of the request that the demanded records are not subject to FOIA, the public body must search for responsive records," the justices said.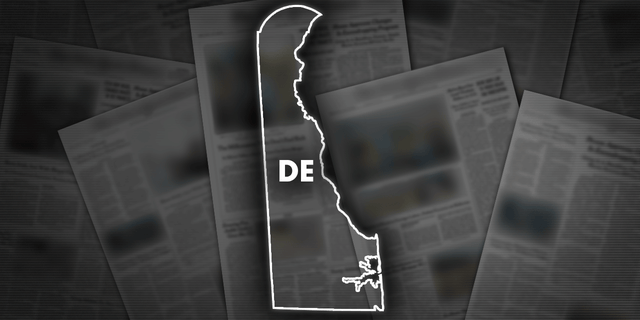 Conservative groups lost a bid to see University of Delaware's records involving President Joe Biden's Senate papers. 
With the affidavit, the Superior Court judge concluded that the school "performed an adequate search for responsive documents."
CLICK HERE TO GET THE FOX NEWS APP
However, the university submitted no evidence of any search. The affidavit, meanwhile, was based on conversations that took place four months before Judicial Watch and Daily Caller News Foundation even filed their FOIA requests — and almost two years before the Supreme Court ruling.