The national conversation regarding the issue of transgenderism is changing before our eyes. This past week, Democratic presidential candidate Robert F. Kennedy, Jr. told CNN that biological males playing sports against females is unfair, and Vivek Ramaswamy, a moderate GOP presidential candidate, said on NBC News that he is confident in his binary view of men and women.
Both of these are positions that were unlikely to get a fair hearing in the left-leaning mainstream media even a scant year ago. As the fundamental question of gender rushes headlong into public policy in sports, women's shelters and prisons, and in our education system, both sides of the gender debate suddenly have an opportunity for frank discussion and compromise.
In 2022 polling showed that 60 percent of Americans believe that gender is fixed at birth, up four points from the previous year, but still leaving 38 percent who believe that gender is fluid. What is crystal clear is that we are nowhere near consensus on this question, which only leaves the option of compromise.
ROBERT F. KENNEDY JR. SAYS HE OPPOSES BIOLOGICAL MALES COMPETING IN WOMEN'S SPORTS
The first step in such a compromise must come from the left because it is the left that has shut down almost all reasonable conversation about the issue. That has to change now.
Over the past decade, progressives have insisted that to even engage in debate over whether men can become women is an act of violence that harms the trans community. Those, such as "Harry Potter" author J. K. Rowling, who dared to question gender ideology were not debated, they were vilified and canceled.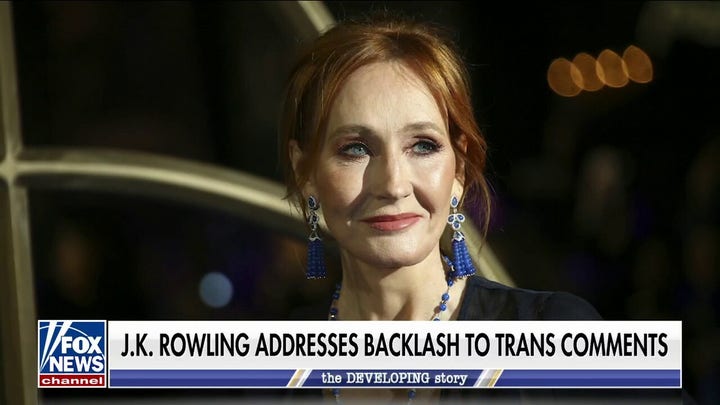 Video
This deeply illiberal rhetorical position, more than anything else, has hampered our ability to effectively create public policy and social norms regarding the transgender community. Instead of looking for reasonable accommodation one side simply bulldozed the other into acceptance of their metaphysical ideas about sex and gender.
But compromise is a two-way street and as of late, there are those on the right who are taking just as orthodox a stance on the primacy of biological sex as those on the left take towards gender-bending.
NBC'S CHUCK TODD CLASHES WITH VIVEK RAMASWAMY OVER GENDER BINARY: 'DO YOU KNOW THIS AS A SCIENTIST?'
Conservative critics such as Matt Walsh and Michael Knowles, among others, have adopted a kind of take no prisoners attitude in insisting that transgenderism is a mental disorder and that it must be in Walsh's words "mocked," and in Knowles' "eradicated from public life."
While there is a real argument to be made that this hardline approach on the right is a needed response to the hardliners on the left, neither approach holds much promise in describing how millions of Americans with such radically different views on gender can peacefully coexist.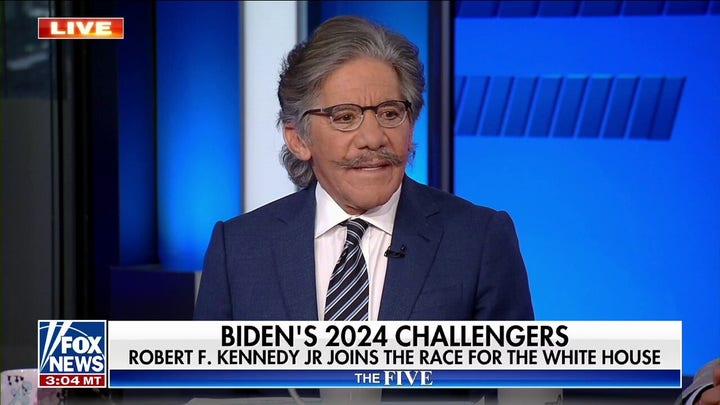 Video
Conservatives need to understand and accept that the trans community is not going away. There is going to be, going forward, a small but significant number of Americans who claim to change their gender, and a much larger group who accept those changes wholly and at face value.
BUD LIGHT DEACTIVATES COMMENTS ON LATEST COUNTRY-THEMED AD AMID DYLAN MULVANEY BACKLASH
Since neither side can fully convince the other on the basics of the trans issue, the question becomes what can each side tolerate while still holding true to their convictions and beliefs?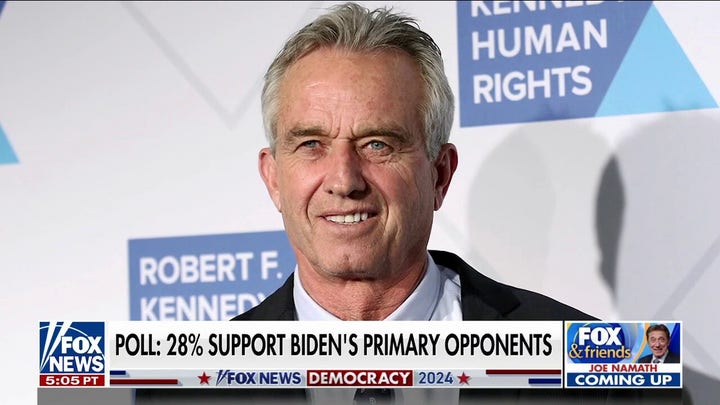 Video
There are a few things that most on the right cannot tolerate, they will not be compelled to say things they do not believe, they will not accept the risk of harm to women in women only spaces, and they will not accept that children, especially young children can choose their own gender.
Likewise, the left has its lines that cannot be crossed. Most importantly, they will not accept laws or social norms that force people who identify as trans to live their lives and present themselves as the biological sex they were assigned at birth.
In between these inflexible positions lies an open realm of public policy, corporate policy and social norms that can accommodate both sides without either having to surrender its core beliefs.
CLICK HERE TO GET THE OPINION NEWSLETTER
Conservatives can treat the trans community with respect and dignity without betraying their positions on sports, prisons, or children by simply accepting that Americans have a right to live as any gender they choose so long as it does not interfere with the rights of anyone else.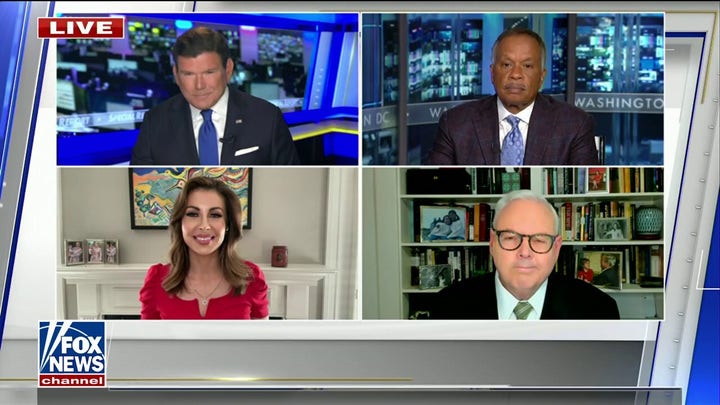 Video
Progressives can hold fast to their belief that gender is a matter of personal knowledge rather than biology without insisting that everyone accept it and while admitting that there are serious concerns about fairness and safety.
For the first time there is reason to be optimistic that Americans are ready to engage in this difficult conversation, not with animosity and anger, but with open hearts and ears.
CLICK HERE TO GET THE FOX NEWS APP
We can all play a role in fostering this dialogue, but not if our goal is simply to win the argument. Rather, both sides must seek a common ground of respect, dignity, and tolerance.
Frankly, nothing could be more American.