Liza Burke, the University of Georgia student who was hospitalized last month after suffering a brain hemorrhage on a spring break trip to Cabo San Lucas and was diagnosed with a brain tumor died early Friday morning, her family said.
"Liza has now been reunited with her sister and they are making up for lost time!" her family said in an update on a website where they chronicled her treatment. Her sister Edie died from a rare genetic disorder in 2008.
The family's post continued, "Liza took a final breath, sighed, and transitioned into the next realm … After Hospice was called, we dressed Liza in colorful pajamas, gifted by her boyfriend's mother and Jack's girlfriend, Elli, braided her hair. Liza's dad, uncle, and a few of my UGA friends came in to say their goodbyes."
They said, "celebrations of Liza's big energy" were being planned, including one in Athens, Georgia, held by her college friends and another in her hometown of Asheville, North Carolina.
MOM CLAIMS WEEKLONG BRAIN BLEED WAS DISMISSED AS FOOD POISONING: 'THOUGHT I WAS DYING'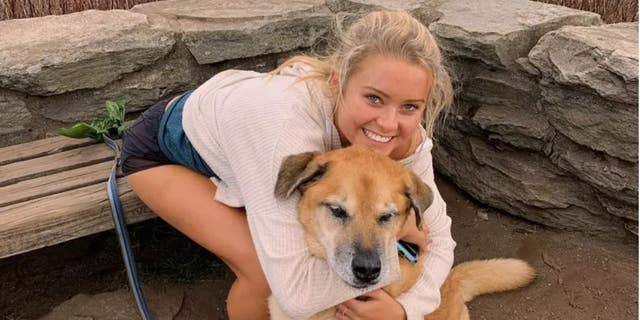 Liza Burke's friends took her to a Mexican hospital on March 10 after they couldn't wake her up hours after she took nap for a headache.  (family handout/FOX 5)
Burke said she had a headache at breakfast while on vacation with friends on March 10 and a few hours later her friends called a doctor because they were unable to wake her from her nap, a friend wrote on her GoFundMe page at the time.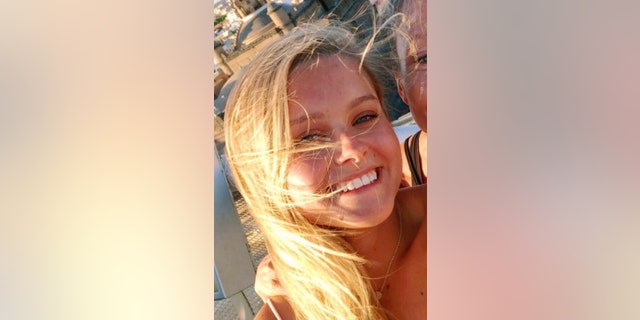 UGA student Liza Burke suffered a brain hemorrhage while on spring break in Cabo San Lucas, Mexico.  (Facebook/ Liza Burke)
AI TESTING OF BRAIN TUMORS CAN DETECT GENETIC CANCER MARKERS IN LESS THAN 90 SECONDS, STUDY FINDS
"She was immediately rushed to the hospital where she was diagnosed with Arteriovenous malformation (AVM) which cause[d] her brain to hemorrhage," Jennifer Ritter wrote in the March update, adding that she was on "life support."
She was then transferred from Mexico to the Mayo Clinic in Jacksonville, Florida.
Last week, the family said they decided to stop radiation after Burke wasn't responding to the treatment after six weeks, saying they wanted to "pursue providing Liza a send-off like only she deserves!"
"Tonight we begin the hunt for the perfect place by the sea where Liza can enjoy her final days supported by the infinite love that surrounds her!" the April 17 update said.
They also said they plan on setting up a fund in Liza and Edie's names with the Foundation of the Carolinas.
CLICK HERE TO GET THE FOX NEWS APP
In an earlier update, the family asked people to "Please pray for Liza's continued peace and comfort and that she forever lives every dream she ever imagined."