Police were investigating Friday, a day after a noose was found hanging from tree outside of a middle school in Naperville, Illinois, west of Chicago.
"On Thursday, April 27, a noose was found in a tree on the property of Scullen Middle School," Indian Prairie School District spokeswoman Lisa Barry said in a statement given to Fox News Digital. "School administrators contacted the Naperville Police Department, and they are investigating."
The school's statement and the Naperville Police Department both told Fox News Digital there is no evidence that a student was responsible for the noose.
CONSTRUCTION CREW REPORTEDLY FINDS 'NOOSE' ON CONSTRUCTION SITE OF OBAMA PRESIDENTIAL CENTER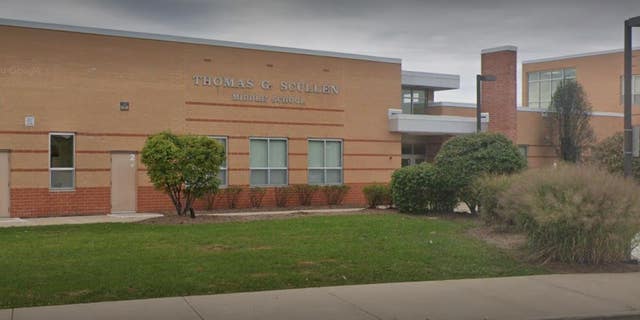 Officials say there's no evidence so far to indicate a student at Scullen Middle School is responsible for the noose. (Google Maps)
"Therefore, we do not know the origin of the object," the district's statement continued. "Indian Prairie School District takes these matters seriously, and we will continue to collaborate with the police on this matter."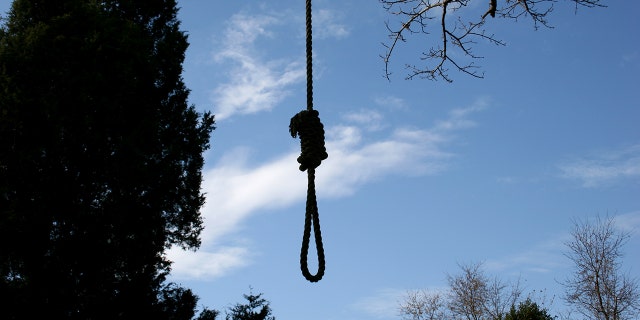 A noose (not pictured) was found hanging from a tree on the grounds of Scullen Middle School outside of Chicago Thursday, officials said.  (iStock)
A police spokesperson told Fox New Digital that the investigation is ongoing and no other similar incidents have perviously occurred at the school.