A New Mexico woman has been arrested on suspicion of first-degree murder and tampering with evidence in the January death of her newborn son, according to authorities.
Artesia police said Alexee Trevizo, 19, was taken into custody Wednesday after a lengthy investigation.
Treviso gave birth Jan. 27 in an Artesia hospital bathroom before she allegedly put the infant in a trash can, investigators said.
IOWA MOM, GRANDPA, ARRESTED AFTER NEWBORN BABY 'LEFT TO DIE' AND DISPOSED OF: POLICE
They said Trevizo had gone to the hospital's emergency room for back pains and was told that lab tests showed she was pregnant and in labor.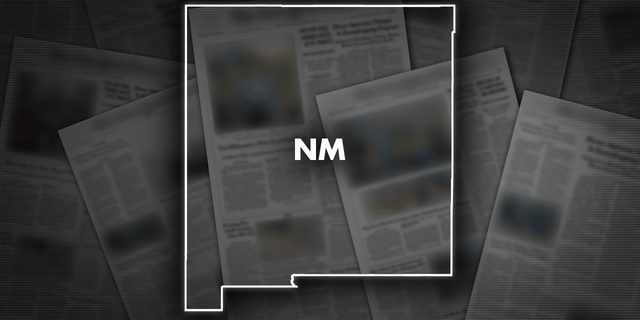 A New Mexico woman has been arrested under suspicion that she murdered her newborn son in a hospital bathroom and hid his body in a garbage can.
Police said Trevizo allegedly locked herself in a bathroom, where she gave birth to a baby boy, tied him up in a trash bag and hid him underneath trash in the can.
Trevizo left the scene. By the time the baby was found, authorities said he had died from lack of oxygen.
FORMER NEW MEXICO HIGH SCHOOL COACH GUILTY OF FEDERAL CHILD PORNOGRAPHY, ENTICEMENT OF A MINOR
An autopsy stated the cause of death as a homicide.
Police presented the case to the district attorney's office before a criminal complaint was issued and Trevizo was arrested.
It was unclear if Trevizo has a lawyer yet who can speak on her behalf.
CLICK HERE TO GET THE FOX NEWS APP
On Monday, a 19-year-old woman was sentenced to a 16-year prison term after being convicted of throwing her newborn baby into an outdoor trash receptacle in January 2020 in Hobbs, New Mexico. In that case, the child survived.