The United Nations will require delegates attending its annual climate summit to disclose their affiliation in an effort to clamp down on undue influence by fossil fuel companies and others, officials said Thursday.
Climate campaigners have long complained that the so-called Conferences of the Parties, or COPs, are undermined by lobbyists for oil and gas firms attending under the guise of country delegates. Participants will also be asked to provide optional information on their relationship with the government agency or organization that's nominated them and those declining to do so will be flagged accordingly.
Civil society groups welcomed the decision, which will apply to them too, but said participants should also have to disclose who is funding their attendance.
"Addressing the undue influence of the fossil fuel industry and other Big Polluters must begin, not end, with this step forward," said Tasneem Essop, executive director of the environmental umbrella organization Climate Action Network International.
Summit host United Arab Emirates has come under scrutiny from campaigners and Western lawmakers for announcing that Industry Minister Sultan al-Jaber, who is also an oil company executive, will chair the summit.
While it is up to member states to decide who presides over the talks, U.N. Secretary-General Antonio Guterres has in the past taken aim at what he called "climate-wrecking corporations" such as fossil fuel producers and demanded they be held accountable.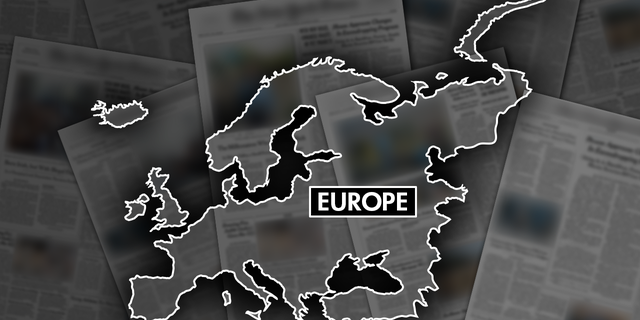 The UN has required delegates at climate talks to reveal their affiliation in effort to curb lobbying by Big Oil.  (Fox News)
The talks in Bonn were marked by divisions between developed and developing countries over whether to include debate on curbing greenhouse gas emissions and providing further financial aid to poor nations on the formal agenda. Diplomats only approved the agenda Wednesday, one day before the scheduled end, after both issues were set aside.